This is my first entry when the headers are in Tagalog. I think we all can agree that when written in the vernacular, the message comes off stronger. Anyway, here's a tribute to all the people who owe me money–wherever you are now. Listing down the top five things I detest in people who are quick to borrow money (but are slower than snails when payment time comes).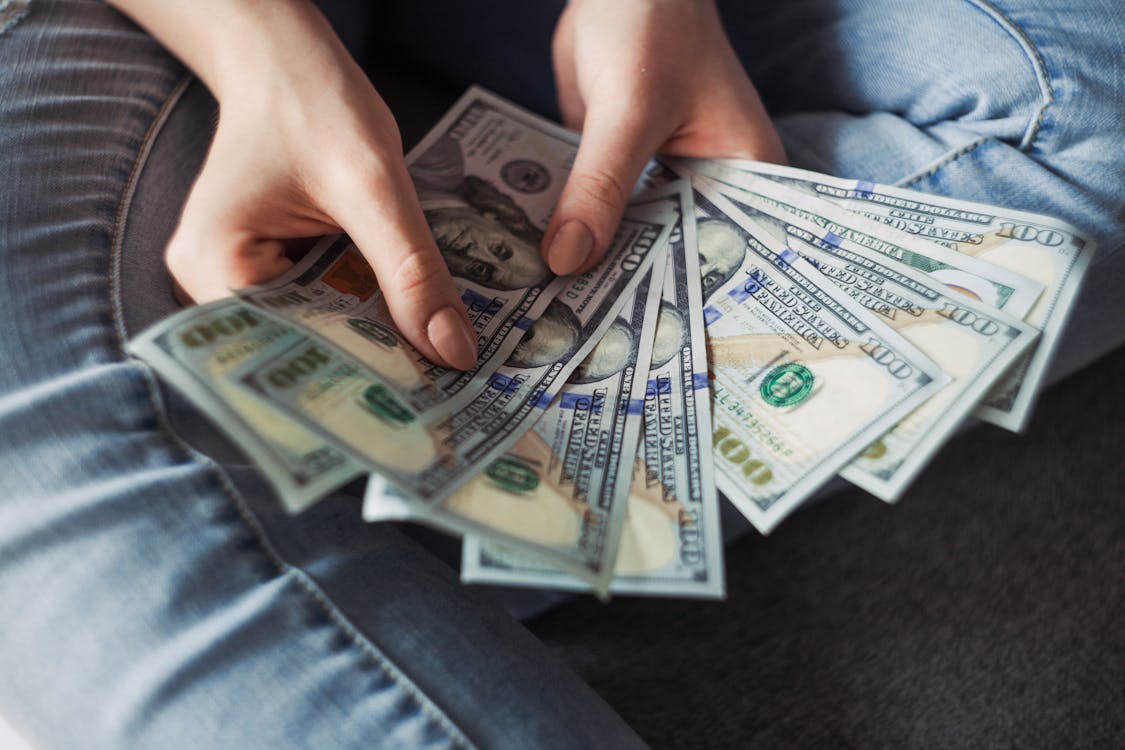 1. Sila pa mayabang at galit
I don't get it how some people can raise hell when you ask for your money back. Hear the line: "Ang hirap mo namang pakiusapan?" when you ask for a borrower to pay up? The least thing they can do is to display some kind of humility.
2. Nakikita mo sa Facebook na kung saan saan sila kumakain at nagta-travel
Borrowers should learn to hold back on posting photos on social media. they should, at least be a bit discreet on the kind of lifestyle they show the world, specially when they know their lenders are also on social media.
3. Sasabihin nila magbabayad mamaya
Tapos isang buwan na, wala pa din–It's one thing for borrowers to delay their payment/s. It's another when they promise you they will pay "within the day" and that day turns to weeks, then months.
4. 'Pag nakabayad, mangungutang uli sa'yo
Here's a classic example of a shameless person. After putting you through all the hassle of not paying, she/he will ask you for a loan again. And some of them have the audacity to actually borrow a bigger amount than the amount they have paid.
5. 'Yung iba nabayaran, ikaw hindi
It's obvious that these kinds of people have also taken a loan from others. But what is disturbing is how they can take you for granted, prioritizing paying other people first before you.
Want anything featured on
Today's Top Five?

Talk to us!
todaystfive@gmail.com