The unkabogable Vice Ganda remains to be one of the country's busiest and most visible celebrities. She juggles content creation for her highly viewed vlog, shooting for the Vice Ganda Network, hosting "It's Showtime!", not to mention her other roles such as businesswoman, daughter, partner, furmom, a friend to many, and the madam of the house.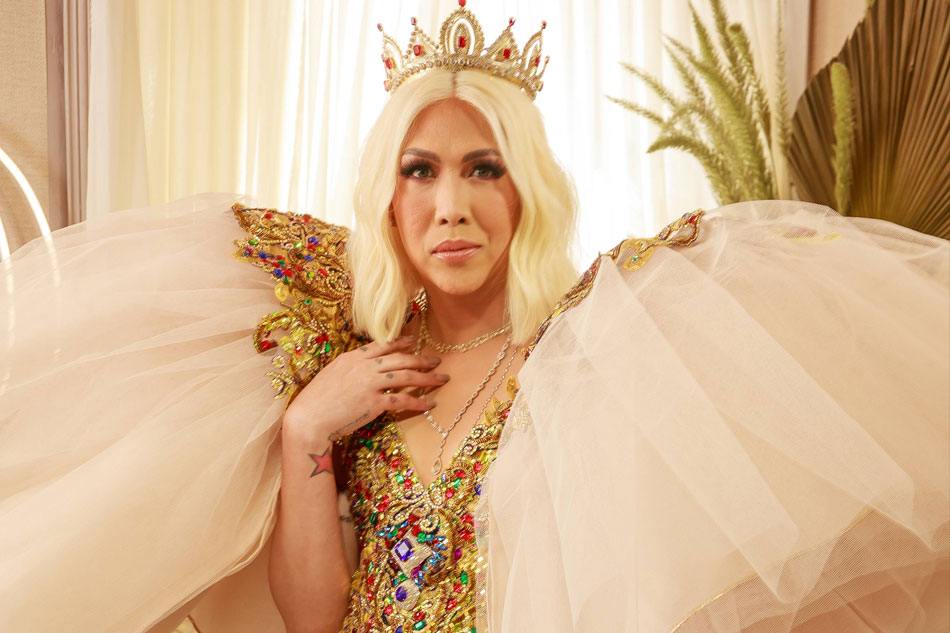 Admittedly, Vice also has her off days where she does not feel 100% but Vice Ganda makes sure she is able to manage the different kinds of pain life throws her way. "Pain is something that will always be a part of life; it's impossible not to have it. The good thing is, more often than not, there is a way to manage it and feel a little bit more pain-free," says Vice Ganda. "I believe I'm a strong person emotionally so I am most afraid of physical pain. I may have a low threshold for physical pain," she adds.
As a completely pain-free world is impossible to have, Bayer Consumer Health Philippines strives to make this a little bit more attainable through Saridon Triple Action and Sarimax. With its latest campaign featuring Vice Ganda, the two pain relieving brands serve as a reminder how it's Better Sari than Sorry! For fast headache relief, there's Paracetamol + Propyphenazone + Caffeine (Saridon Triple Action) which starts to release in five (5) minutes. It also has Caffeine which when combined with other analgesics like Paracetamol and Propyphenazone, makes the product have a greater analgesic effect. Meanwhile, for long-lasting body pain and arthritis relief, there's Naproxen Sodium (Sarimax) which provides up to 12 hours pain relief, All Day Strong with twice daily use. It is longer lasting than plain Ibuprofen and Paracetamol.
Saridon and Sarimax- are indeed 2 Good 2 Be True in giving pain relief…. With this, Vice Ganda also shares other facets of her life that are just 2 Good 2 Be True in the media event held recently. And here's a rundown of the Top Five, straight from the horse's mouth.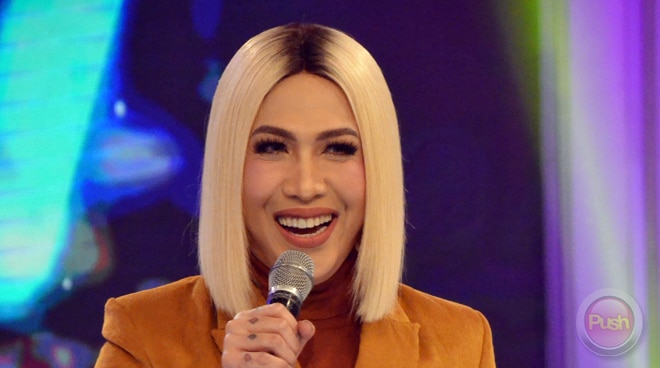 1. 2 Good to 2 be True Life Journey Partners
Si Ion, siya yung gustong gusto kong nakikita araw draw. Pinapakalma niya ang life ko. And ang angel ko na si Jackie – siya kasi nakakaalam asan lahat ng gamit ko…. gamot, pabango,wallet , underwear, bags, etc.
2. 2 Good to be True Happiest Moments
Everyday kahit na may pandemic, is a happy moment. Pero gusto kong balik-balikan- recently -yung pagshhoot ko ng TVC ng Saridon and Sarimax, masaya yun and my contract was renewed! Yung second, yung nabigay ko bagong bahay ng nanay ko. Nakita ko yung joy sa eyes at mukha ng nanay ko.
3. 2 Good 2 be True lessons from your first heartbreak
One: Love can be painful. Two: Love can be painful but its still beautiful. Kahit gaano kapainful yan, napakaganda pa rin ang love and it's still worth taking a risk again.
4. 2 Good 2 be True dreams
Wala na akong extra na hinihingi. Yung estado ko ngayon, gusto ko ienjoy lahat. But just to answer your question: Magkaroon ng sariling anak. but hindi ko minamadali. Hindi ko pinepressure sarili ko. And pangalawa, suntok sa buwan, hindi ko naman pinepressure sarili ko: makapenetrate internationally.
5. 2 Good 2 be True movies that you have done
Private Benjamin- First movie na nagbigay ng title phenomenal Box-Office Star ( dati pinakamataas- was box office king and queen). First recipient Ako. Second, yung Girl, Boy, Bakla, Tomboy. Nabaliw- baliw ako sa apat na characters ko, sumakit ulo ko, at sumakit katawan ko. Kung meron lang sana Saridon at Sarimax noon.
Want anything featured on
Today's Top Five?

Talk to us!
todaystfive@gmail.com