Though small dog breeds may have a reputation as "toys", they can surely make great companions- specially during quarantine. What these petite pets lack in size, they more than make up for in personality, loyalty and playfulness. If you need a non-human companion to make your days brighter, then turn to what they say is "man's best friend". Read through and check out these five toy dogs which will surely make your life during lockdown a thousand times more joyful.
1. Poodle
You need not to worry about hair everywhere as poodles shed very little and are also considered hypoallergenic.
2. Maltese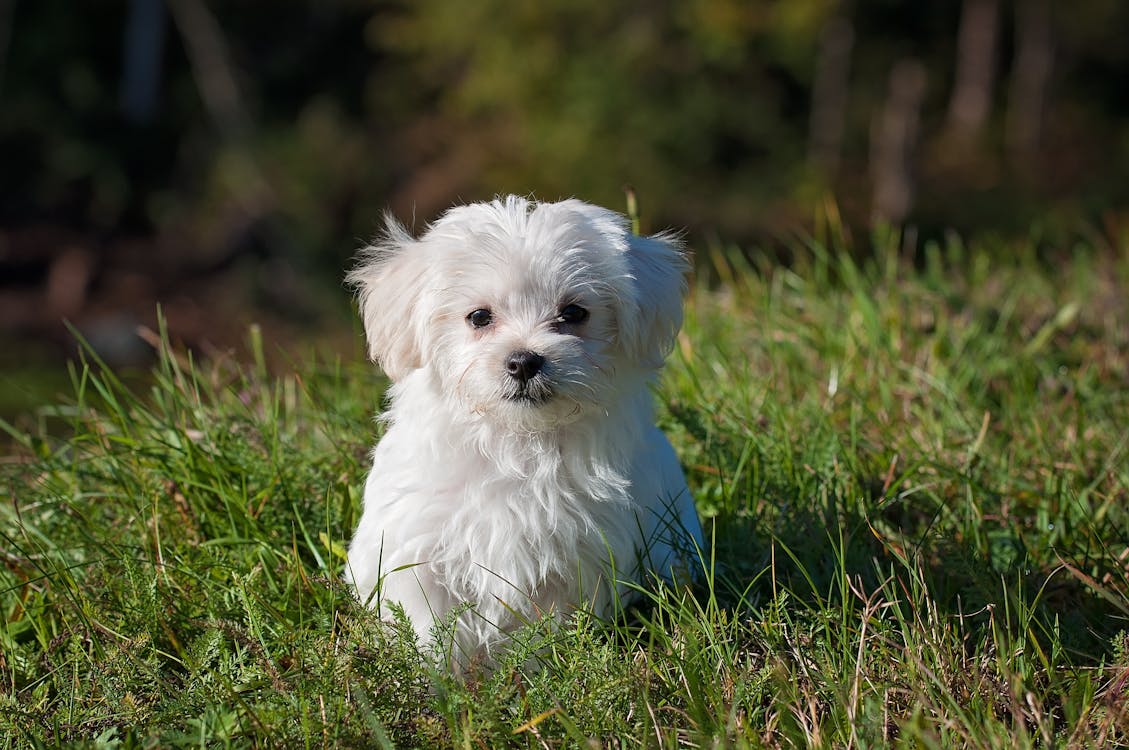 Maltese dogs are very social, affectionate, and intelligent. Also, they love to be play and loves to be with their owners. As a matter of fact, their white locks require a grooming regimen as they should be brushed daily or else they'll become matted.
3. Shih Tzu
Known for their very charming looks, shih tzus are very gentle and loyal. Furthermore, they get along very well with other fogs or animals and their personalities make them a good companion even for little kids.
4. Chihuahua
The smallest breed in the world is named after the Mexican state of Chihuahua. Additionally, they are known to be very energetic and are excellent companion dogs.
5. Pomeranian
Poms are known for being smart, energetic, and feisty. Moreover, they are very playful and loves the attention of people around them.
Want anything featured on
Today's Top Five?

Talk to us!
todaystfive@gmail.com