Have you noticed how Netflix is becoming more and more of a hub for films that go back 10 to 20 years ago? And even older than that? Well, I don't know about you, but there's something to be said about watching films that revolve around good story lines, and not just special effects or controversial themes. So here's my top five comeback films on Netflix:
1. Hidden Figures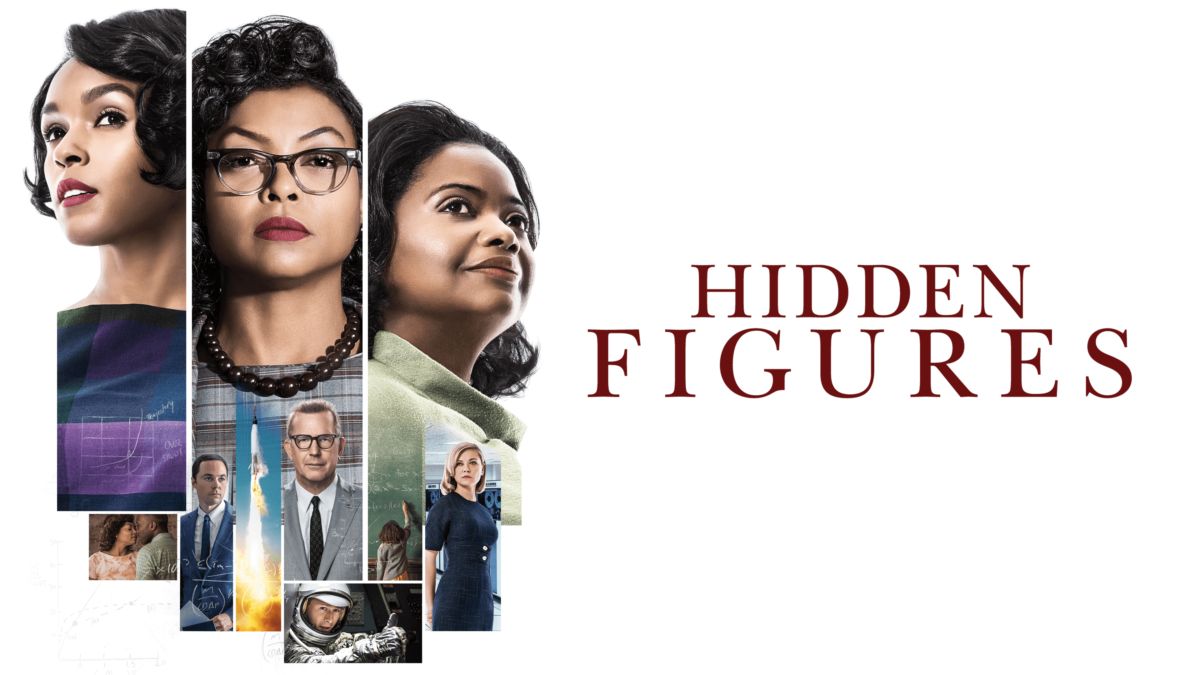 How can one go wrong with a bio-pic? This tells the story of three female African-American mathematicians in NASA who battled racism while trying to figure out how to successfully send astronaut John Glenn into orbit.  Triumphant stories of underdogs are usually inspiring and makes one feel good long after.
2.  Sleepers
This is a crime drama which talks about four best friends who were sent to a juvenile facility for boys for a prank that went terribly wrong. Inside, they had to endure sexual abuse in the hands of their watchers. What they did to get back at their attackers and how they reclaimed their lives is the core of the story.
3. August Rush
If you followed the Good Doctor (US Version) and Bates Motel, chances are, you're a fan of Freddie Highmore. But back when he was a lot, lot younger, he was already portraying lead and big roles in movies such as Charlie and the Chocolate Factory, Finding Never land and of course, August Rush. This movie is everything- from romance to musical (sort of) to feel good. This movie gives you a whole lot of feels and makes you believe in hope and love.
4. The Jackal
Despite what critics say, Jackal, in my opinion, is a film that deserves your time. It's a political action thriller which delves into how an incarcerated sniper was released from jail so he can kill an assassin whose mission is to kill the boss of the FBI. With that plot plus Bruce Willis, Richard Gere and Sydney Portier in the lead roles, this movie makes for an interesting watch.
5. The Replacements
Of course Keanu Reeves is known for his Matrix and John Wick movies…plus those romantic movies like the Lake House and Sweet November. But one of those films which starred him as an athlete was The Replacements.  This football movie, which delved into the lives of athletes who got the rare chance to play in the big leagues as replacement players because of a boycott staged by the professional players makes for great entertainment. It gives dreamers the chance to attain their dreams, no matter how short-lived.
Want anything featured on
Today's Top Five?

Talk to us!
todaystfive@gmail.com