These stores have stayed opened for most parts of the lockdown period since March…. These are the go-to places for those who have chosen to keep away from the more crowded supermarkets and groceries. Yes, the pain here is that some of these stores are not for those trying to save a peso or two. But these are for those who want to skip the long lines and crowded places. Check out the five stores that made life easier during COVID:
1) 7-Eleven
As there is one 7-Eleven in every corner, there's always a place to go to for quick meals or snacks or for those thirst-quenchers they've always been popular for. They're also a go- to for bill payments.
2) Ministop
Another option to 7-11 is Ministop. They also have a slew of beverages plus snacks like the kariman and their fried siomai and their famous bucket of chicken which is known for their huge cuts and affordable price.
3) Family Mart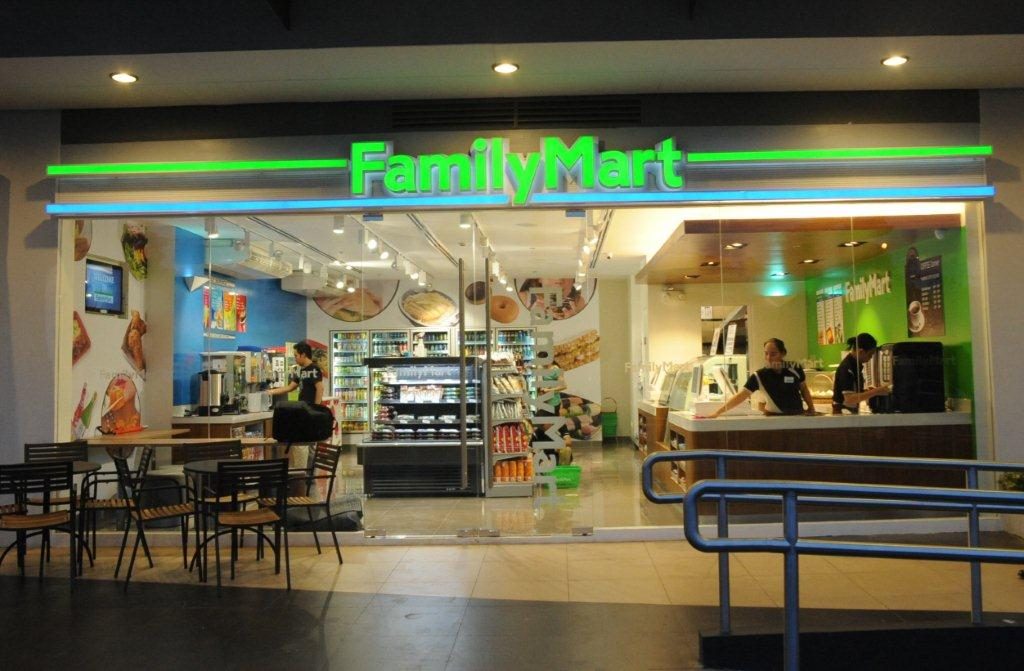 For those looking for authentic Japanese snacks and meals, there's Family Mart. Yes, they are known for their Onigiri, and ready to eat Tonkatsu Ramen. But of course, they also sell non-Japanese items like Pork Binagoongan, as well as treats from Conti's.
4) Alfamart
They sell meats of all sorts like chicken and ground beef! They also sell SM's famous turon.
5) Monterey
From the usual meats (including pork and beef cuts for those Samgyup feasts) some have even have gone to selling seafood! Then of course, they also sell vegetables, bread, eggs, Korean condiments and even chips!
Want anything featured on
Today's Top Five?

Talk to us!
todaystfive@gmail.com