Concentrix Corporation (NASDAQ: CNXC), a leading global provider of customer experience (CX) solutions and technology and the largest private employer in the Philippines, opened the country's first-ever facility dedicated for exclusive use by Work-at-home employees: the Concentrix Community Hub. The inaugural branch is located in Sun City Plaza, Imus, Cavite. Another one is coming up in Bulacan this September, and more are expected in other locations in 2022.
Concentrix SVP and Philippines Country Leader Amit Jagga remarked, "The industry is going through significant transformation, and long-term enablement of a Work-at-home model is a key part of it. As the country's largest private employer with about 100,000 staff and over 60% already in WAH, the Concentrix Community Hub is our unique investment and contribution to the industry. We pride ourselves in always thinking and doing things differently. By designing the hub with Work-at-home staff in mind and being the first company in the PH to make it real, we have clearly demonstrated the unparalleled way we champion care, performance and security for our people."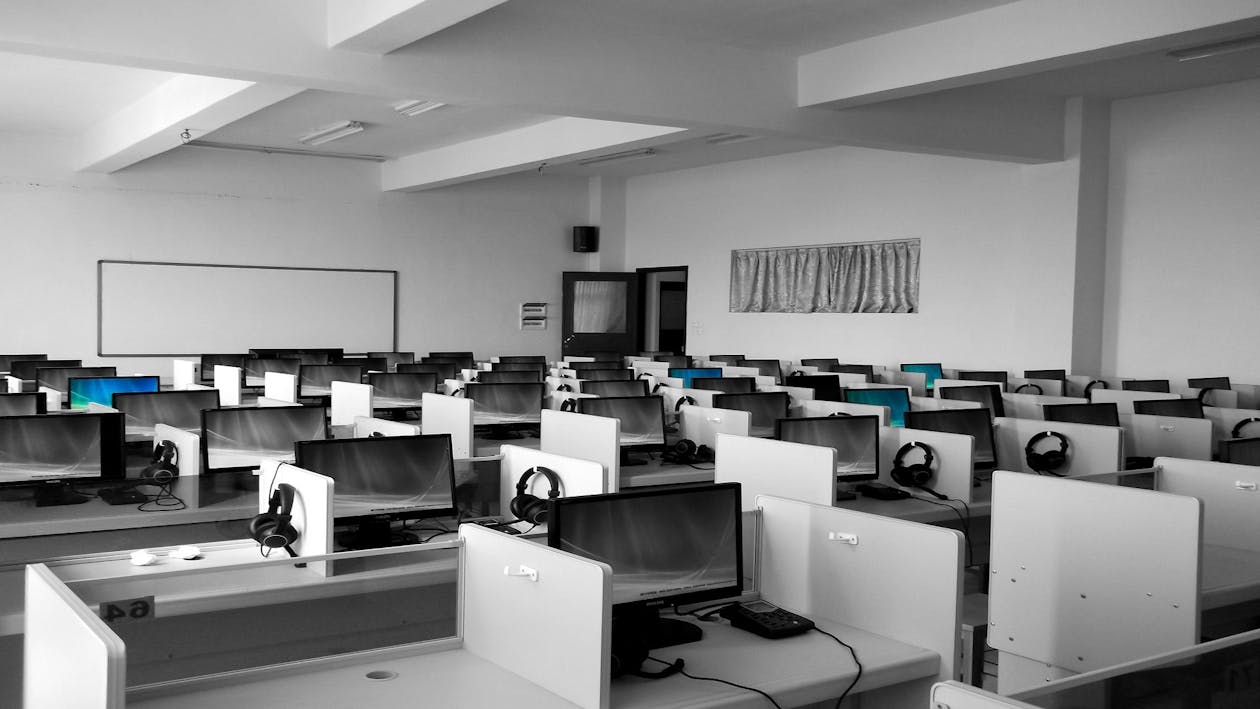 Here's the Top Five Impressive Facets of Concentrix's Community Hub:
1.   As the first-of-its-kind for being exclusively for Work-at-home (WAH) staff, the Community Hub is uniquely designed to support critical needs of this type of workforce
With it, they can remain safely productive and receive the same level of security, care and engagement as those working in offices: a free facility open 24/7, secure and with guaranteed power and internet connectivity, comfortable and safe environment following health protocols, and an assigned management team per hub responsible for daily operation and personally assisting staff including IT.
2.  WAH staff can use the advantages and benefits of a dedicated facility outside of their residence for a variety of circumstances
For instance, emergencies like loss of home electricity or internet connection can affect their ability to work. And if they reside far from a Concentrix brick-and-mortar office, it becomes challenging to get a temporary workspace that has all the critical amenities. But with Community Hub, WAH staff now have a quick and convenient access to all of the above, close to where they live – removing the need to go to a brick-and-mortar site farther away.
3. The hub has "hoteling" stations for immediate and comfortable use, an open collaboration area and lounge, and multi-purpose room convertible according to use – as a meeting room, training room, or even engagement or CSR activity room
The hub even offers free transport via the Concentrix P2P bus: a hop-on, hop-off company-branded bus fleet operating seven days a week, exclusively for Concentrix employee transport within NCR Plus (including Cavite essential stops like the Hub).
4. The Community Hub provides work device set up – computer with software-based phone, headset, and security devices
All physical assets can be easily and quickly delivered from, retrieved for, or repaired at, the Community Hub. Further, a dedicated and Concentrix-branded "Hubmobile" transports the assets for those needs, including for new hires getting a WAH set-up. The service is not only safer and more convenient, it is also free. The hub's dedicated IT staff also ensures prompt repair and troubleshooting support. To ensure hub capacity always adheres to government safety protocols, users pre-book any hub area or service any time before their visit using Concentrix One, the company-created mobile app for staff digital transactions and services.
5. Last but not least, with Recruitment digital kiosks in the hub's lobby, nearby job applicants now have the added option to use the hub to submit paperless, contactless and safe applications (aside from other digital platforms)
A Concentrix official recruiter can also use the hub for final assessment of locally based candidates if needed. This provides added safety, convenience and time saved from travel.
Want anything featured on
Today's Top Five?

Talk to us!
todaystfive@gmail.com