With the tremendous increase in the number of online buyers brought about by the pandemic, came the significant rise in the number of online sellers who have come to depend on existing online platforms and tools to sell their wares and compete with existing manufacturers and wholesalers. Globe Business knows that the next step towards success for many Micro, Small, and Medium Enterprises (MSMEs) in the Supply Chain industry is the integration of modern digital technology in their operations so they can gain their foothold, expand their market, and fast forward their growth.
Globe Business is ready to provide made-for-business digital solutions to support Filipino businesses, giving retailers, manufacturers, and logistics providers the agility to ride the wave of opportunities–both present and forthcoming.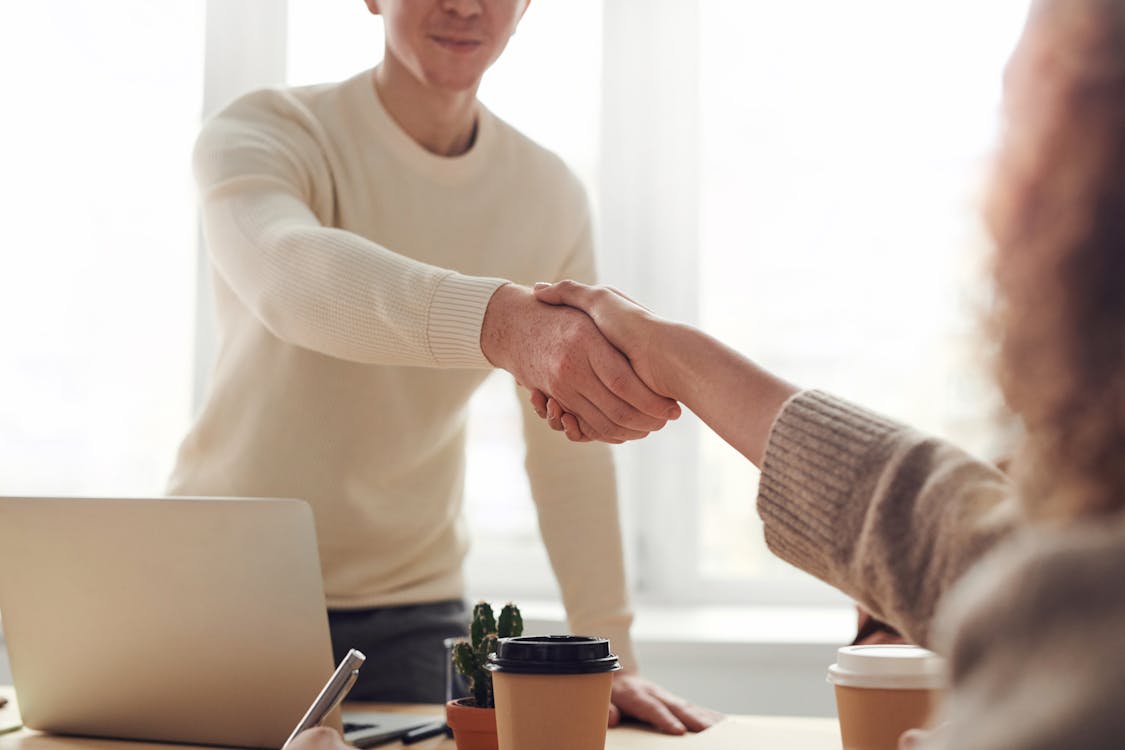 Here are the top five business solutions being offered by Globe:
1. Retailers who partner with Globe Business can gain access to Amber
Amber is a web-based platform that allows them to send SMS broadcasts to lists of targeted recipients. This makes automated text campaigns easy and quick to mobilize and helps them reach more customers and engage with more clients.
2. Globe Business can also help retailers set up e-commerce websites
These website come are business-grade web design and development quality, with dedicated site management and support, and the analytics and consultations that come with their managed website service are guaranteed as well.
3. Manufacturers will also benefit from various Globe Business products such as Konsulta MD.
Konsulta MD lets manufacturers provide their staff with access to healthcare services like telemedicine, e-Prescription, e-Laboratory requests, and e-Medical certificates, all at a more affordable cost to the business versus thru in-house clinic or health cards.
4. Another Globe Business product is Cloud Payroll
Cloud Payroll helps manufacturers easily manage employee information, automate their payroll and reporting, efficiently keep time and attendance, and administer benefits and reports.
5. Manufacturers get access to Globe Business' managed CCTV, which provides them with real-time monitoring of their business premises
With worry-free set-up and maintenance of industrial-grade video surveillance equipment, they also get access to Globe's vast network of reliable system integrators or partners with 24/7 support. Globe Business also offers the Vehicle Tracker, a tracking and delivery monitoring solution that allows logistics providers to accurately view vehicle status and location which secures goods, deters pilferage/hijacks, and maximises manpower with efficient daily scheduling.
Want anything featured on
Today's Top Five?

Talk to us!
todaystfive@gmail.com