One sector that has been challenged greatly by the pandemic is the real estate industry. That's why the Lobien Realty Group (LRG), one of the fastest rising real estate consultancy firms in the country, says now is the time when investors, property owners, buyers, tenants, sellers and lessors should seek the assistance of property consultants. As a property consultancy firm, LRG has built its name by embodying and staying true to its own mantra, "Building Lasting Partnerships".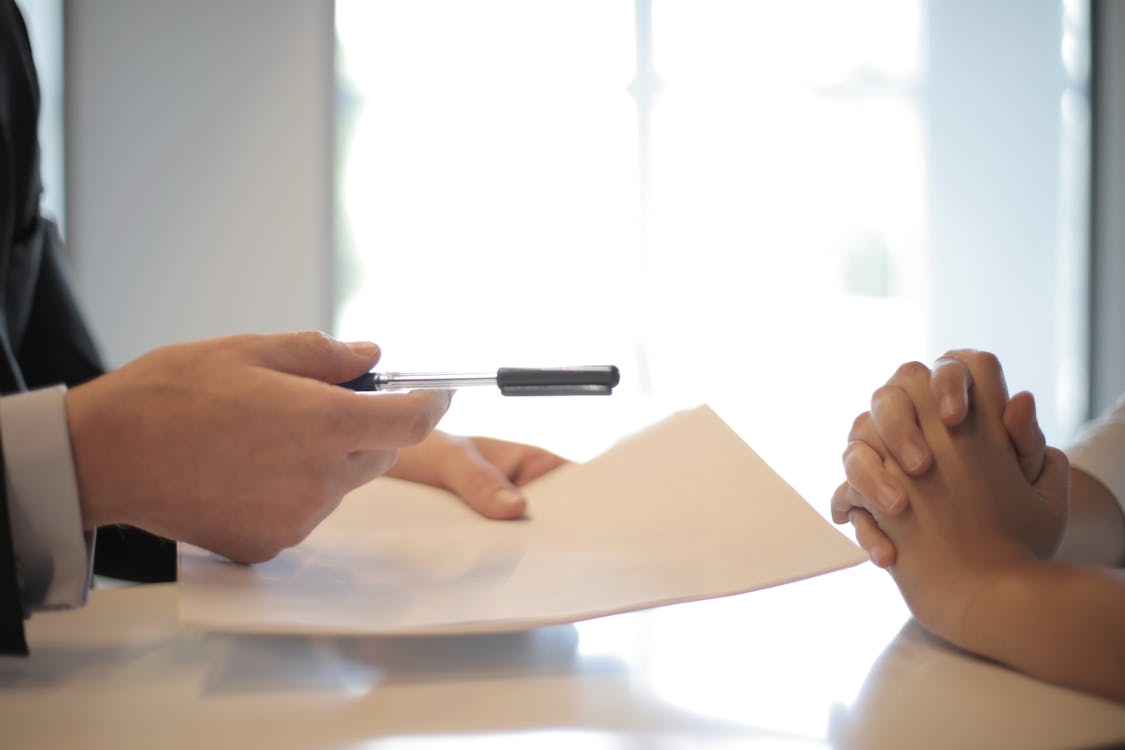 Today, they share the top five reasons why property consultants are crucial in the pandemic age:
1. They have already gained the experience and expertise of how to transact in the 'new normal'.
These property consultants are able to ensure that a safe interaction can take place between the two groups. As a representative of the seller/land owner or the buyer/tenant, they can travel to places where their clients would not be able to and interact with key persons involved in a particular transaction and work on behalf of a client's best interest.
2. Property consultants have devoted their talents to researching and learning everything there is to know about the industry and gathering valuable market data.
That means they are up to date on the goings on in the industry and what's on trend.
3. Property consultants have developed their contacts and continue to expand their network.
As such, they act as representatives of their clients in dealing with various personalities, teach their clients the compliance processes involved with different government agencies, and help clients understand the legal conditions of their realty endeavor.
4. Having the support of a reputable property consultant at the onset of a property purchase transaction, for example, protects and even enhances the value of the property.
They guide clients into selecting options that will give them the greatest benefits while also being spared from the cost of making wrong decisions.
5. An experienced professional property consultant helps clients determine and reach their goals
This leads clients towards achieving their return-on-investment targets easier and faster.
Want anything featured on
Today's Top Five?

Talk to us!
todaystfive@gmail.com