A few days before Valentine's Day, many are in a bind on what to do on that special day, as many restos (at least, those that are still open) continue to operate with very limited seats due to the pandemic. And of course, hotels' operations are still not fully operational–and concerts and movies are still a big NO. So that leaves us with gifts. What do you give your special guy on V-DAY to make them feel super loved and special?  Here's my recommendation, given the new normal. Oh- and mind you, if you're a guy looking for a gift for your girlfriend apart from the usual flowers and chocolates, this list will also work well for you.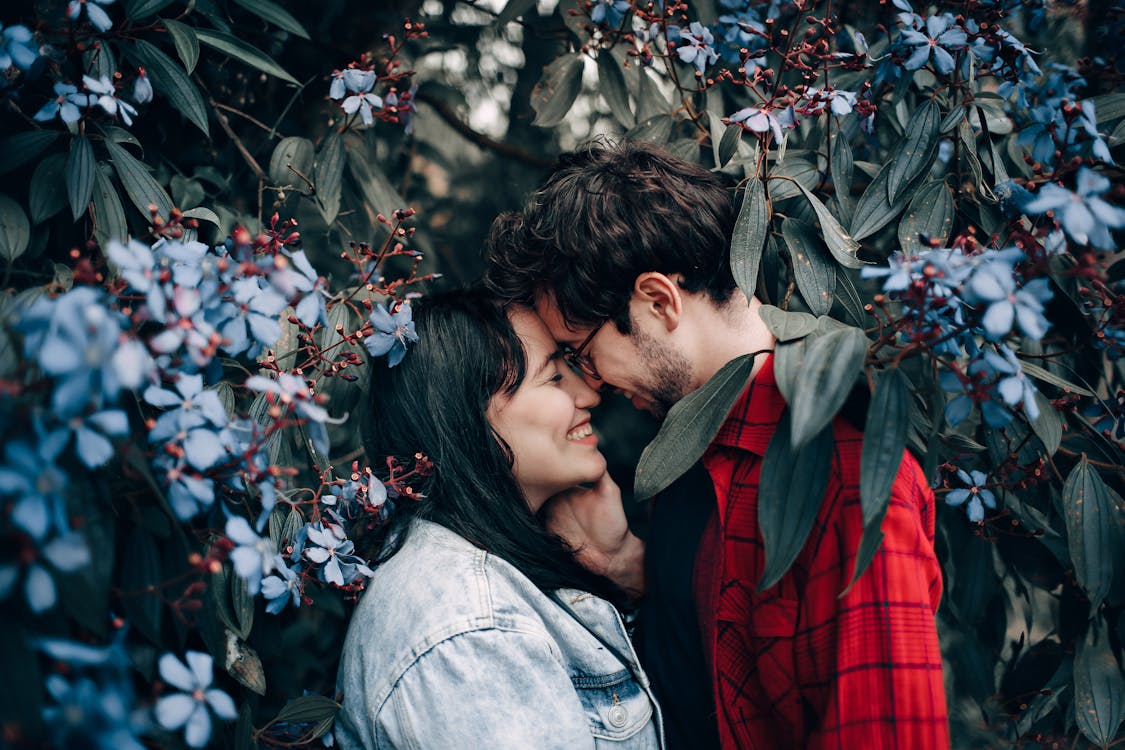 1. A photo album or scrap book
Make a collage of photos you have as a couple. Lift those precious photos off your mobile phone- and give the nicest and most memorable ones to him. Or compile objects that mean something to both of you and put them in a scrapbook. When he sees these, he will be awed that you kept everything and how you put in the effort to put them together, creatively.
2. Compilation of your favorite or memorable songs in one folder
Remember all those tunes you sang together, whether you're in the car, or simply chilling at home? Take the most meaningful and memorable ones and put them all in one folder and send them to him.
3. Your voice recording
Give a heartfelt message or a message you have never told him before. This is cheesy- but anything hat describes how you feel for him will always be remembered (even if he does not admit it. The recording will also be a testament of how you really feel- and will be great to rewind and play whenever he needs to be assured of your love.
4. His favorite dishes
Cook or order the dishes he loves-  or those he has been dying to try and send them over.  Better yet, do so in three installments: for Breakfast, Lunch and Dinner on V-Day.
5. His daily essentials
No, I am not talking about alcohol or a face mask. I'm talking about essentials pre-COVID. Think gum or a deodorant or hair gel. Collect them in one package. This way, he will have enough stash to go around for a few more weeks, and he will know how much you care about his needs.
Want anything featured on
Today's Top Five?

Talk to us!
todaystfive@gmail.com