Christmas is just a few days away… And while preparing fits for your loved ones is kinda easy, gifting your supervisor or your boss can get somewhat tricky. First thing that comes to mind is: What in the world can I give him/her that he/she doesn't already have? Then second is: Will my budget cut it? So here are my top five boss gifts–that won't break bank. And believe me, these recos come from a Boss I know.
1. A Desk Calendar
It may look old school, but not all bosses have the time to go through their mobile phone to check what day it is. the most convenient way for them is to have it on their desk where they can easily look at it.
2. Back Cushion/Pillow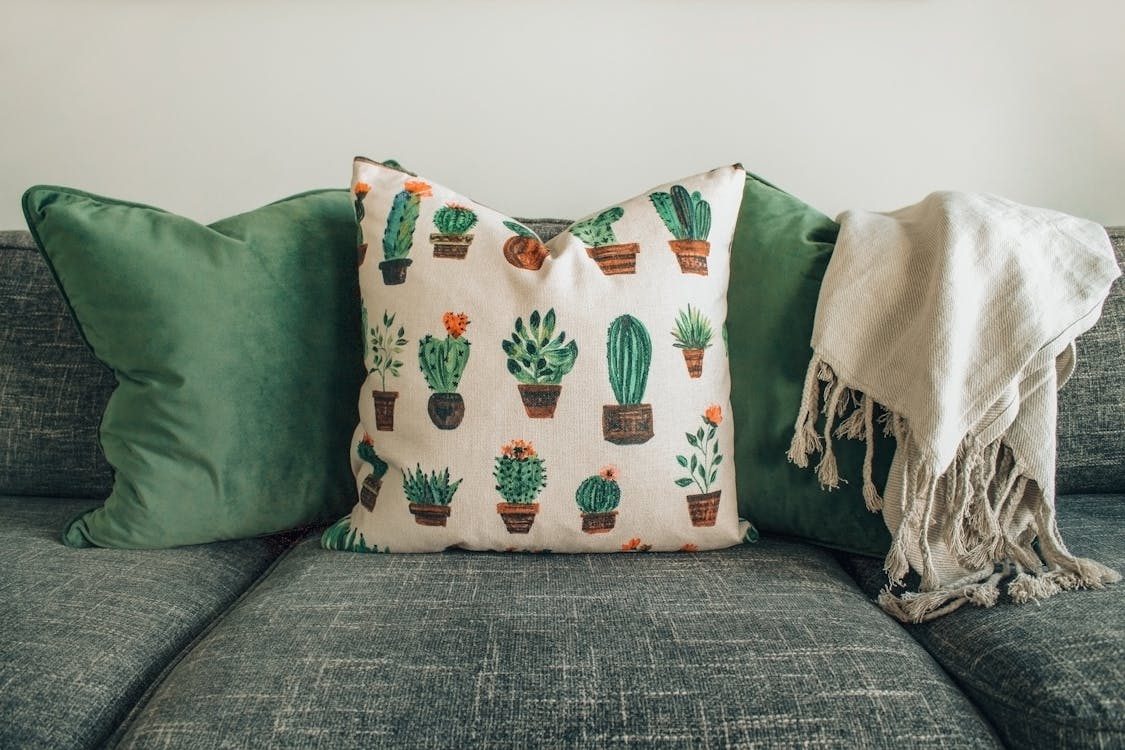 To relieve them of stress, give them a comfortable pillow that they can rest their back on during those small and scarce breaks in between those busy hours
3. Box of Chocolates
They need to pump some sugar into their system from time to time. And there's nothing like a piece of great tasting chocolate to make them feel joy for when they tackle more work to come.
4. Thick Pad of Paper
An executive notebook is okay, but there's nothing like a thick wad of paper in front of them where they can simply scribble on- or write their thoughts on, whether business or personal.
5. Well-enclosed container with fave snacks
Having a well-sealed container with their favorite snacks like peanuts or chips is actually a thoughtful gift- as it makes your Boss realise that you somehow care for what they like (imagine if this translates to the kind of work that you can churn out that will please them to no end.)
Want anything featured on
Today's Top Five?

Talk to us!
todaystfive@gmail.com