Christmas has come–and gone…. And while some of us were able to drop by the mall during the holidays, the New Normal dictates that staying home is still the best way to keep safe from COVID-19. And as we continue with this life, online shopping is still our best bet when it comes to purchasing the things we need- may they be essential items, or non-essentials, like make-up or a new bag and traveling gear. That's why it's important to master the art of online shopping so you get value for your hard-earned money. Introducing the top five tips for the online shopper in you (so you get the best deals, not just the experience!)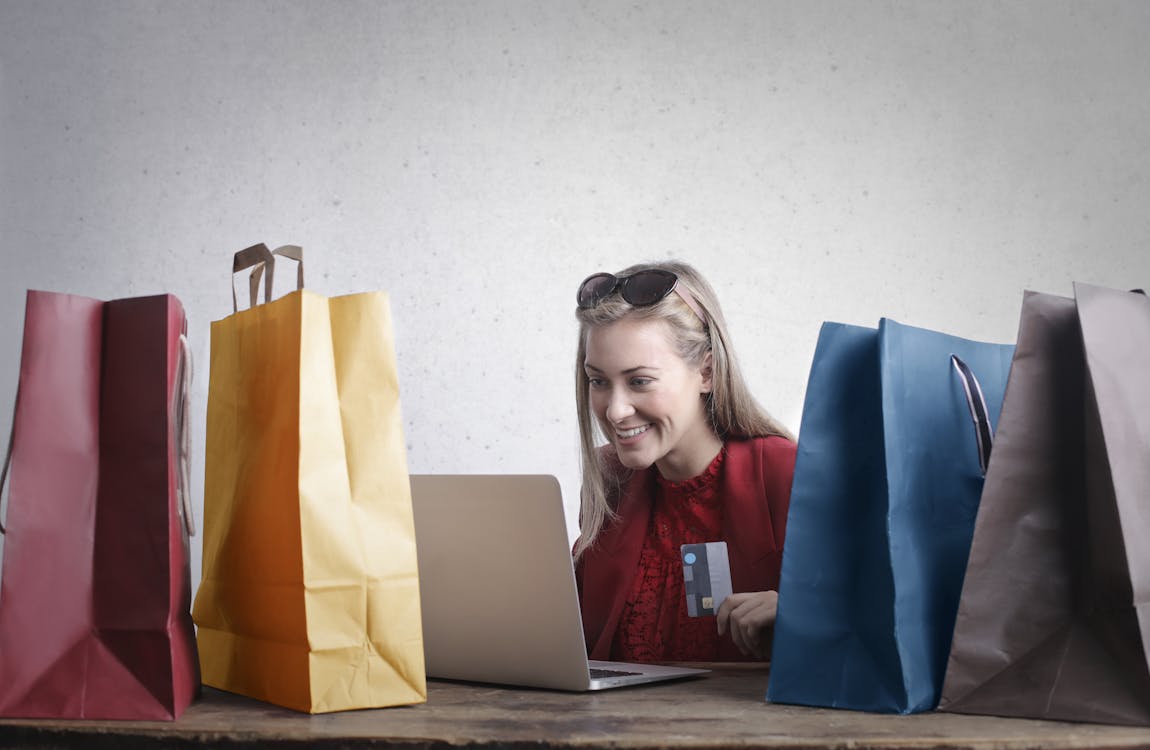 1. Make sure you check the reviews
Always take the time to read the reviews (not just rely on the star ratings). This is where you will also find some details of the product–which will make you decide whether to purchase it or say "pass". This is also an indication of how good the customer service skills is of a seller. If you have a responsive seller, chances are, you will be able to get him/her to answer if and when you encounter an issue with the product you bought.
2. Make sure to compare prices before you buy anything
Don't take anyone's word for it. What you may be getting on sale in one platform could be selling for a cheaper price in another site.
3. Make sure you are getting from a legitimate seller
Legit brand sellers are usually found under the Mall tab- or if they're verified by the shopping site. You can also look for preferred sellers–or those who are considered Top Sellers. The key here is to verify, verify, and verify. Sellers who don't have ratings or reviews or those who have not sold anything at all should be red flags.
4. Make sure you are getting and applying product and shipping voucher/s each time you purchase
This way, you really get the items you want without spending a lot. By making sure all discounts are applied can you feel like you really have mastered the art of online shopping.
5. Don't buy more than what you need
True there are sellers who offer discounts if you buy a certain number of items from them or if you reach a certain amount. This will only push you to buy stuff which you don't really need. Remember, there's no way you have saved when you have spent more.
Want anything featured on
Today's Top Five?

Talk to us!
todaystfive@gmail.com