It's an understatement to say that it has been a stressful year for all of us, but I hope you're like me who is still excited to celebrate Him and all the blessings we received this year (there are still a lot!) The fact that we've reached this point of the year is one, if not the biggest and most important.
Our yearly tradition of gift giving during the Holiday season shouldn't be put on hold. This is one way to put a smile on the faces of the people we love and treasure the most. It's true when they say that there's really a joy in giving, than receiving. We've come up with another list of gift ideas (in case you missed the first one, I'm linking it here) you can give to your family and close friends this year.
1. Handheld UV disinfecting lamp
For our never-ending parcels to unbox from our online shopping! Make sure to disinfect them before it enters your home. Or use it to disinfect your bag and other things you always hold.
2. Care kit
A curated kit that consists of essentials like face masks, face shields, and alcohol (along with other goodies) is a helpful and thoughtful gift. Save your friend a week's (or month, if you're feeling generous) worth of expenses on these essentials.
3. Succulents
Brighten up your office table at home with a cute succulent! It will help freshen the air in your working area too.
4. Fitness tracker watch
Since we're still mostly working from home, it's nice to keep track of how many steps you take each day so you'll be reminded to exert more effort in making your body move (if you're not into the famous YouTube workouts).
5. Your family and friends' products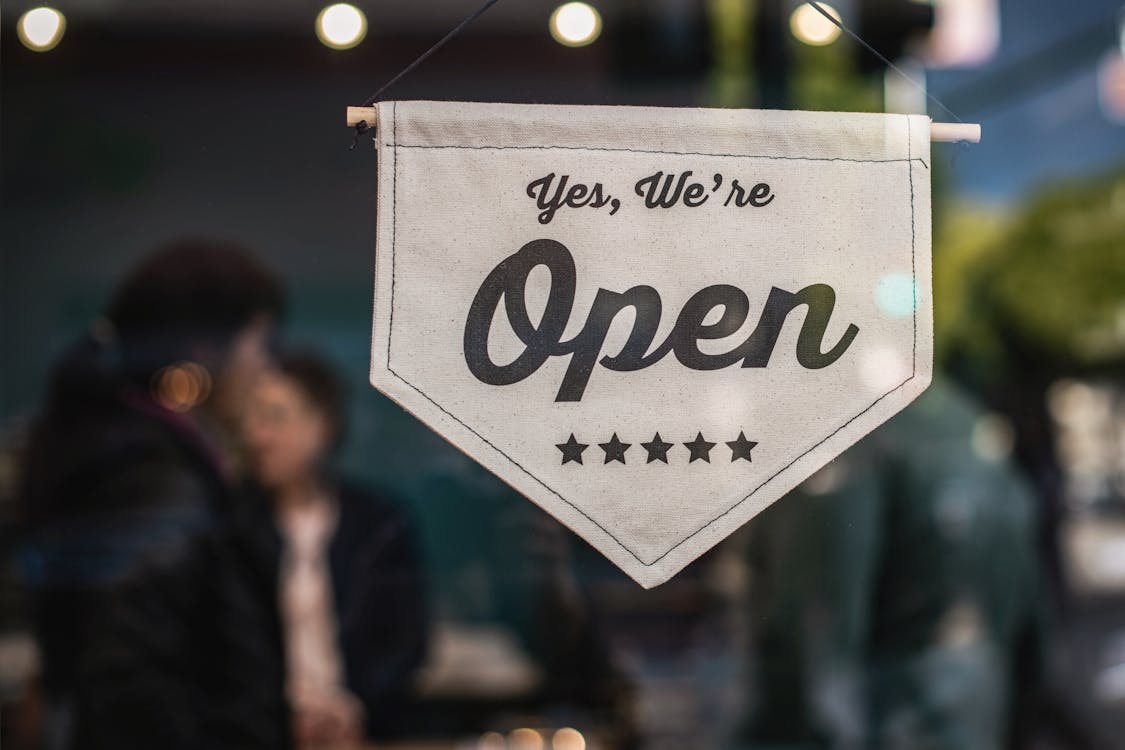 Help a small business out and order from your family and friends' small businesses (please, don't ask for discounts! Hehe!) It's like hitting two birds with one stone––you've helped a friend out by purchasing and you've brighten up the gift receiver's day! I'm sure you know someone who sells their cooked dishes, baked goods or even make scented candles. But in case you need a recos, sharing some stores I personally know:
For baked goods:
Try Lucas' Delights – https://www.facebook.com/ldsweetsbymama/
For hand-poured artisan scented candles:
Try Halina – instagram.com/halina.ph
For pies:
Try Chew-chay's Pie House – https://www.facebook.com/chewchayspiehouse/
Want anything featured on
Today's Top Five?

Talk to us!
todaystfive@gmail.com