Yes, we have finally stepped into the month of October… And reality is, we should expect nothing less than a pandemic-filled Christmas. But why should this stop us? Us Filipinos love Christmas. It's a time for family and good friends.  A time for togetherness. And a time for gift-giving. So here is our initial list of gift ideas for those who are about to go holiday shopping. And remember- these gift items are sure to be appreciated, specially because the pandemic has changed the way we live.
1. Loungewear or sleepwear
With many people spending more time at home, their number one goal is to feel at ease. With many staying indoors, the best gift would be loungewear or sleepwear that allows you to move about in utmost comfort.
2. A gift basket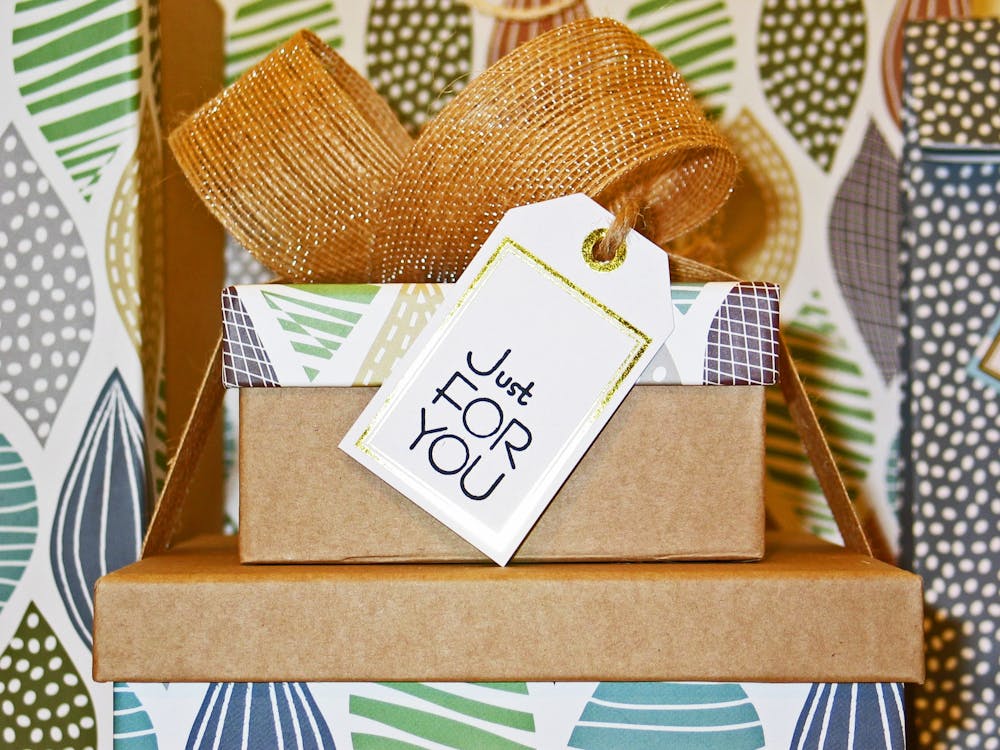 This basket doesn't have to consist of the more premium items like olive oil, wine, a leg of ham  or expensive chocolates. This pandemic, you can substitute these with real essentials. Why not Canola oil instead of olive oil? Why not milk and coffee instead of wine? While premium baskets are very impressive to give and have, many families are now more appreciative of gifts that can be enjoyed by all their members.
3. A nice backrest pillow
Believe it or not, a nice pillow that can help soothe the back from ache and pain is a lifesaver in every language specially for those who are simultaneously working from home and working within the home.
4. Reading materials
Yes, there's a tablet or your mobile phone where one can simply download the book you want to read. But as an old soul one said, nothing beats the sound of a page flipping and the touch of a real book on hand.
5. A scrapbook
Now is the time to motivate your loved ones to dig up those old crates for photos and memorabilia,  and put them together in an awesome book. It does not only make for creative moments, it also allows them to go down memory lane and laugh or cry, a tear or two. It will also make for an awesome conversation piece on your next reunion.
Want anything featured on
Today's Top Five?

Talk to us!
todaystfive@gmail.com