Did you know that it wasn't until the 1950s when biological stress was first identified? We are faced with everyday stressors due to work, school, responsibilities, relationships, social media, and many others. And now that we're in a global pandemic, I could only imagine how these stressors doubled (if not tripled). So let us run through some things we can do to somehow relieve stress:
1. Listen to music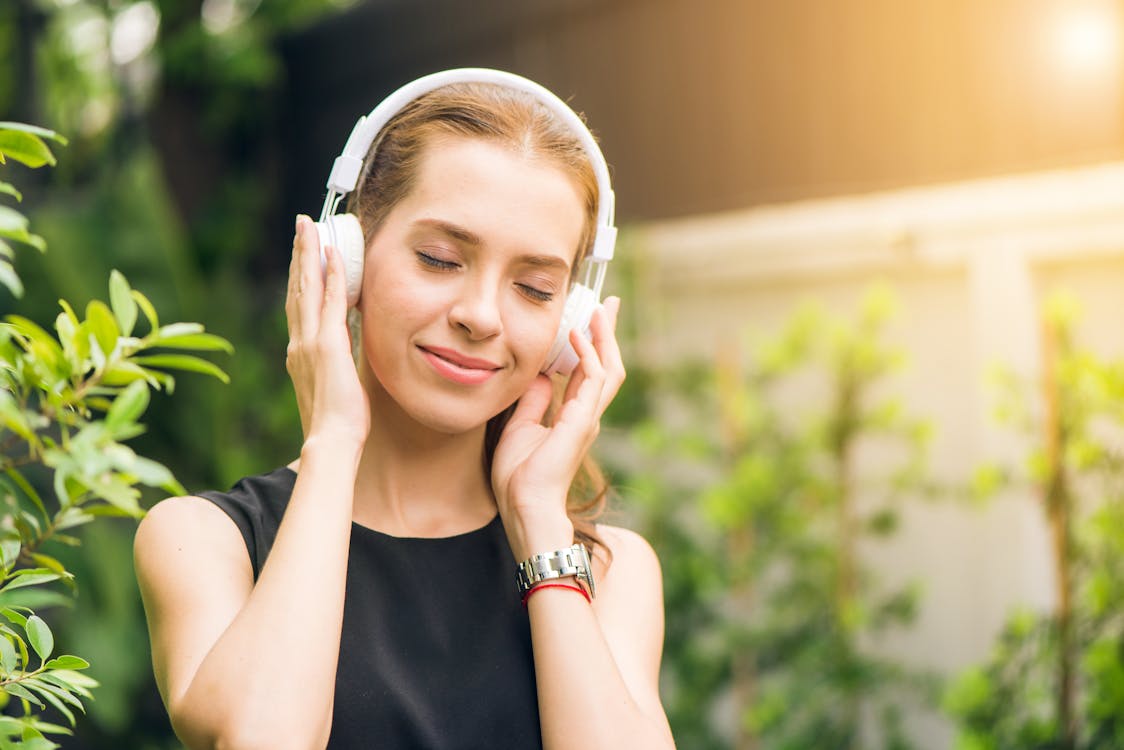 Feeling overwhelmed due to tons of school modules or a heavy work load? Try taking a much needed break and listen to your favorite playlist, as this has a positive effect on the body that can lower blood pressure and reduce cortisol, a hormone linked to stress.
2. Talk it out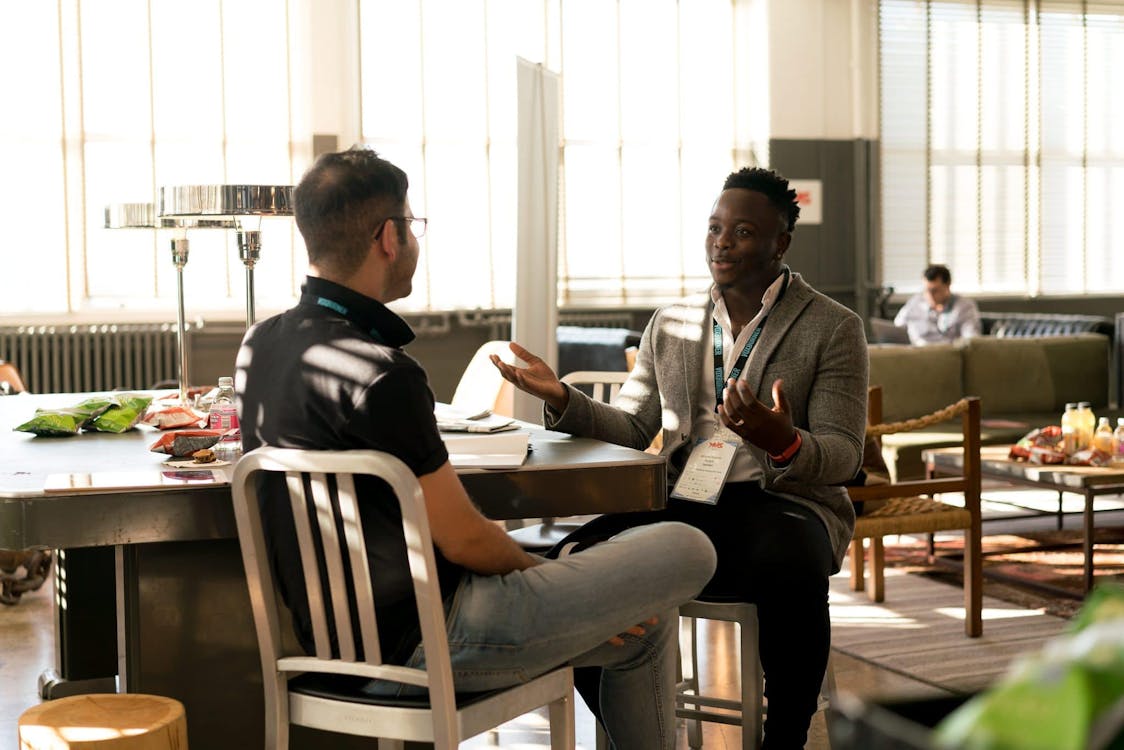 I'm sure it has been a while since you last saw your friends. Why not set up and schedule a weekly Zoom catch up meetings with them to load off any stress and pressure you may have.
But there are also instances when talking to someone is not an option. There are people who value their privacy and would want to keep some things only to themselves. If that's the case, talking calmly to yourself and talking yourself through it can be very helpful. It might sound 'crazy' to some but the one person who understands and knows you better than anyone else is yourself.
3. Eat healthier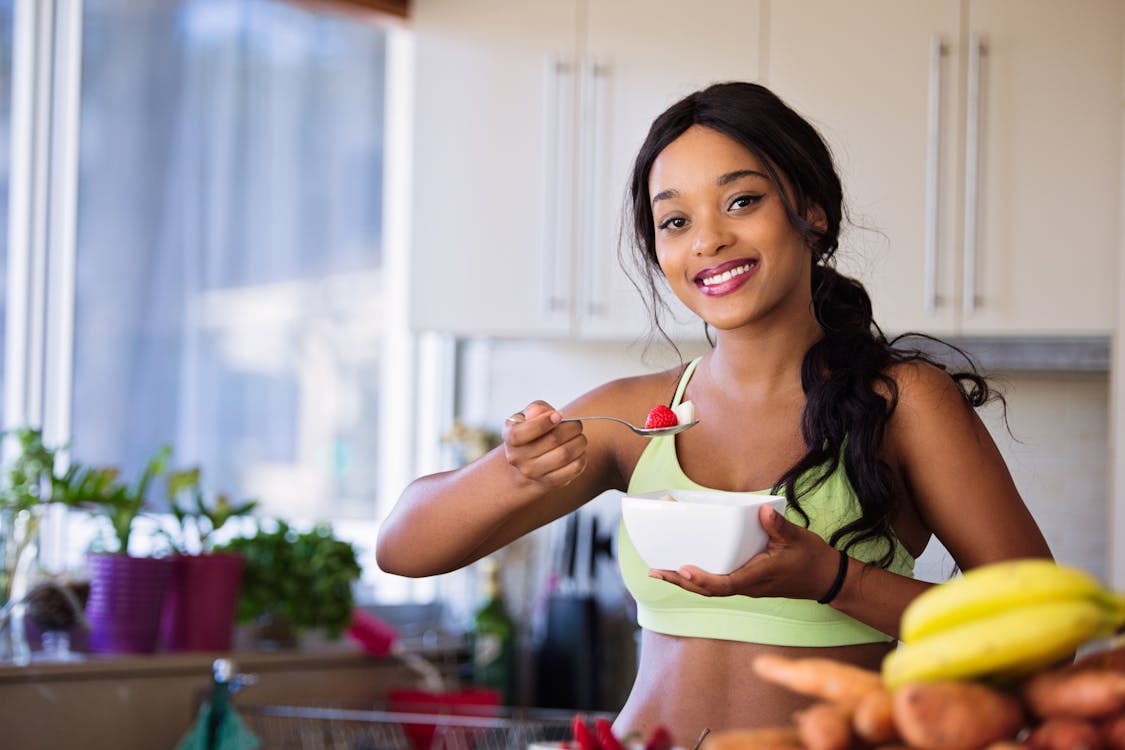 What you eat affects your mood, energy, and stress level. Treat yourself to your favorite milk tea once in a while, but make sure to eat good and balanced meals throughout the day.
4. Exercise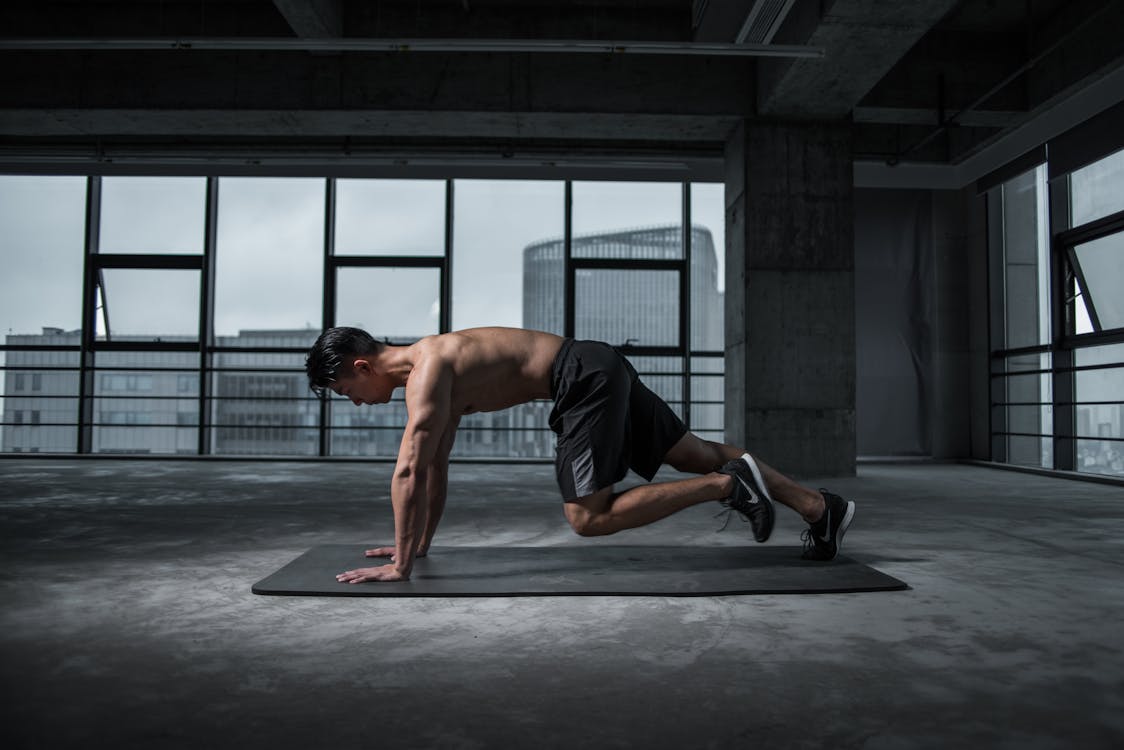 Getting your blood moving releases endorphins and can improve or instantly uplift your mood. You need not to buy gym equipment (or head back to the gym–even if some are allowed operate), even a good stretch, YouTube workout, or a quick jog will do the trick.
5. Sleep better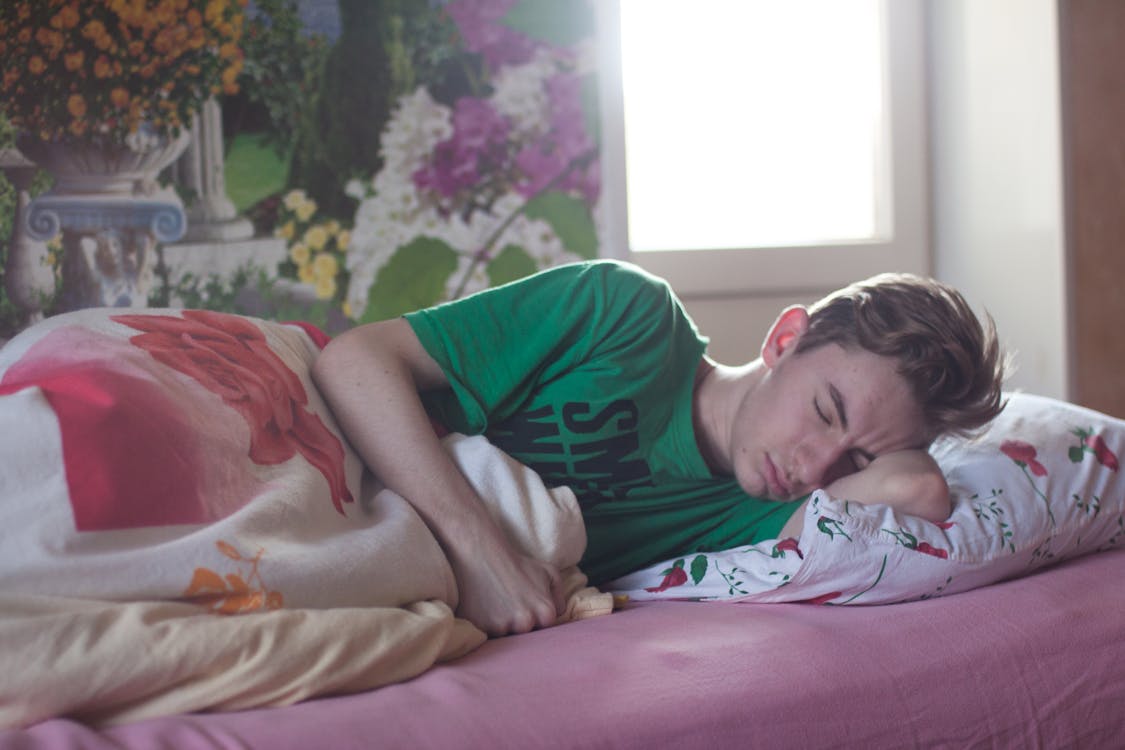 Lack of sleep will most definitely cause stress and make you cranky. Try to catch seven to eight hours of sleep at night. Turn off the TV, dim the lights, and give yourself time to relax before hitting the sack. getting a good rest will also allow you to become much more productive.
Want anything featured on
Today's Top Five?

Talk to us!
todaystfive@gmail.com