Now that pandemic lockdowns have eased, many industries have started its way towards recovery. One sector raring to regain lost ground is tourism which was one of the sectors hardest hit by COVID-19.
One of the most noteworthy initiatives recently launched to jumpstart tourism is KH-PH or Kahanga-hanga Pilipinas. And here, we list down the top five reasons why: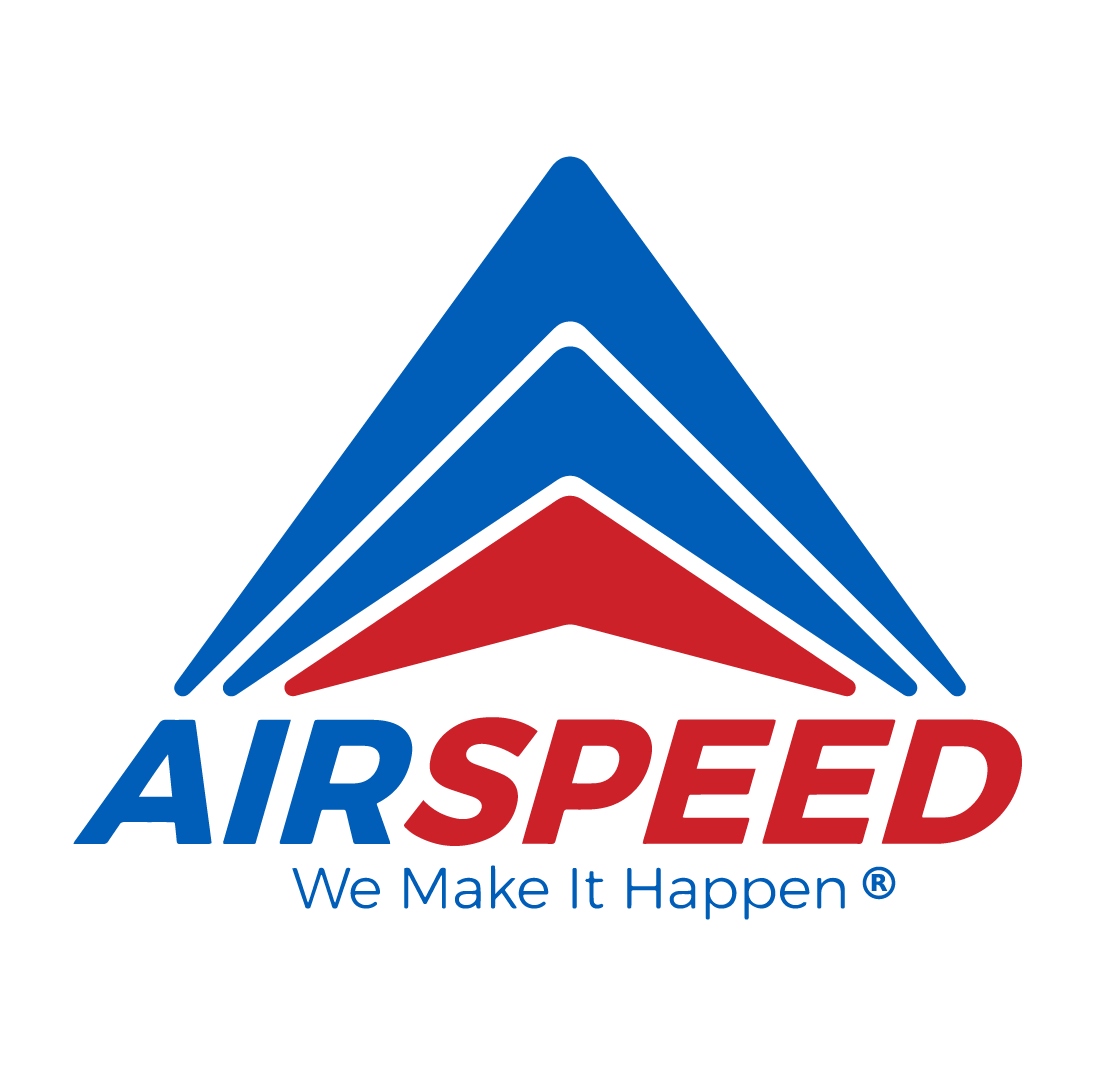 1. KHPH is an e-commerce advocacy program of logistics leader Airspeed Group of Companies.
The Amazing Philippines Digital Economy Corporation (APDEC), Airspeed's digital arm, spearheads the KHPH program with the help of the Department of Trade and Industry (DTI).
2. KHPH focuses on tourism as beneficiary and driver for growth
It takes online buyers on a virtual visit of the Philippine provinces' local tourist spots, activities, and products that can be bought for gifting, "pasalubong," and other purposes.
3. KHPH will help Micro, Small and Medium Enterprises sell their creative and "Proud Pinoy Products
KHPH will help these businesses keep up with current trends and modern business practices, so as not to be left behind in the country's economic growth. With the help pf DTI, it hopes to develop an ever-growing list of MSME and government partners across the country. These partnerships are managed from merchant portfolio building, business development, product curating, to brand building.
4. To purchase these Proud Pinoy products online, buyers can go directly to www.kh-ph.com
In order to make the products of our Proud Pinoy entrepreneurs more accessible, online availability through www.kh-ph.com is now possible for different potential buyers all around the country.
5. In its quest to drive interest to KHPH, travelogue pages on Tiktok and Instagram have also been introduced
Different locations, activities, and products of KHPH partner MSMEs are showcased. Quick and easy to use links to the selling platform are also incorporated here to make the buying experience seamless and convenient.
Want anything featured on
Today's Top Five?

Talk to us!
todaystfive@gmail.com