Blame it on scouring through pages and pages of history (a.k.a. diaries, journals etc.) and a trip down memory lane. This romantic at heart, who first fell in love at age 4, has this to say about what love is. This actually is no small feat considering that it took me years and years of broken heart and dreams, to finally figure out what love really is. And this, I hope, can help you get by—especially at this time when falling in love has become a "by the way", instead of an important phase of a human being's existence. So ladies and gents, here's my top five answers to the question: What is Love?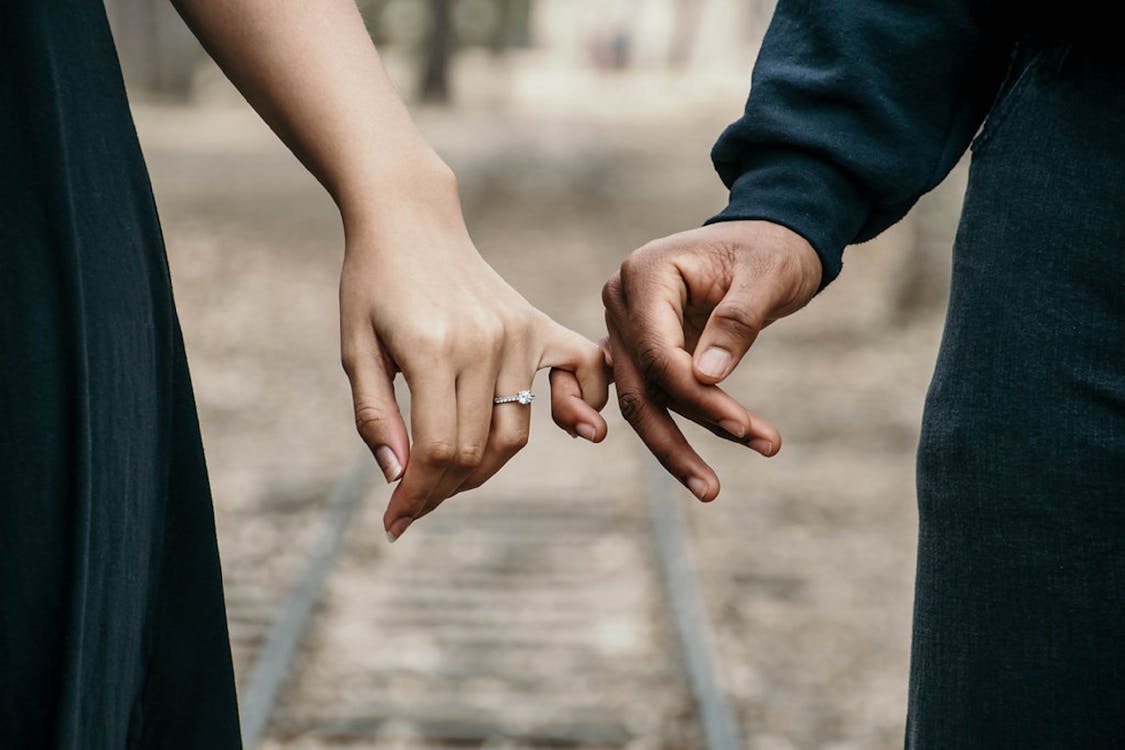 1. Love is sacrifice
When you love someone, your needs or wants, and sometimes your strong opinions or feelings have to take a back seat. You will have to give way so the other person can be happier. You should never have to insert yourself in every scenario. It's not always going to be about you. It's thinking about the other person even if that other person's happiness is not you.
2. Love forgives
Forgiving the wrongs maybe the hardest thing. But when you love someone, forgiving the smallest of mistakes to even the biggest of errors is not just noble or Christ-like. It's the surest way to be free of anger and live a life of peace.
3. Love is not always reciprocated
Just because you love a person, doesn't mean they will love you back, the way you want them to. Even if a love is unrequited it doesn't have to be meaningless. Give love until you can. And maybe, that love will learn to keep quiet- and hide in the deepest place of your soul where you- and only you can understand it.
4. Love does not walk out
When a situation becomes difficult, you simply don't break it off or walk out.  You hang in there—and you work it out. And when you can't, maybe it's okay to leave so with respect by letting the person know why. Just remember, a person who has made you happy does not deserve to be left out to dry just because you feel that it's time to tap out.
5. Love is not perfect
It is not always going to be happy love songs or walks in the park. Sometimes, it will be deafening silence, curses or slamming doors. But love handles all imperfections and imperfect moments. It takes both the good and the bad and balances them off and makes it work out in the end
Want anything featured on
Today's Top Five?

Talk to us!
todaystfive@gmail.com