To say that the past year has been difficult for Filipinos and the rest of the world would be a huge understatement. Here in the Philippines, front liners and essential personnel are putting their lives on the line daily; many Filipinos are struggling to make ends meet; and, the economy is getting a beating like never before.
Needless to say, these trying times have tested the resolve of Filipinos to weather any storm and face whatever trials come their way. But the stress from the effects of COVID have led some citizens to suffer from headaches and other illnesses!
To deal with unexpected headaches, you need something you can trust. Try Paracetamol + Propyphenazone + Caffeine (Saridon Triple Action). Its caffeine content, when combined with other analgesics like Paracetamol and Propyphenazone, makes it work in as fast as 15 minutes and provide better pain relief vs. 500mg plain Paracetamol.
Paracetamol + Propyphenazone + Caffeine (Saridon Triple Action) associate marketing manager Toby Manlapat shares, "This pandemic has been a challenge to all of us who need to relieve headaches fast in order to get back to one's normal disposition."
Paracetamol + Propyphenazone + Caffeine (Saridon Triple Action) is manufactured by Bayer, a trusted name in pharmaceuticals and consumer health for over 150 years. The generic name of Saridon Triple Action is Paracetamol + Propyphenazone + Caffeine. It's available in all leading drugstores nationwide and on major online retailers.
(ASC Ref. No. B045P040721SS)
So, what are the top five causes of headache? Here's what we culled from various studies:
1. Stress
Stress can cause tight muscles in the shoulders and neck, which often leads to tension headaches. When tension headaches become frequent, the pain in shoulder and neck muscles is felt by the brain as pain in the head.
2. Food and Drinks (or the lack of)
Hunger itself can trigger a migraine or tension headache. But eating certain foods may also cause migraines especially processed foods with nitrites, nitrates, yellow food dyes, or monosodium glutamate. For drinks, certain types of alcohol like wine can cause migraine and cluster headaches. Meanwhile caffeine withdrawal such as coffee can also trigger migraines. This may be because caffeine causes blood vessels to constrict. Without caffeine, the blood vessels widen and bulge out with each heartbeat, causing the pounding pain of migraines.
3. Environment
"Cluster headaches can be seasonal and environmental. Factors such as bright light, smoke, humidity, intense scents, or cold weather are associated with migraine headaches.
4. Hormones
Changes in estrogen levels are associated with migraines in women, and women suffer from migraines more often than men. Furthermore, menstrual cycles may be tied to migraine in younger women. Varying estrogen levels during perimenopause can sometimes start migraines in women who never felt them before.
5. Lack of sleep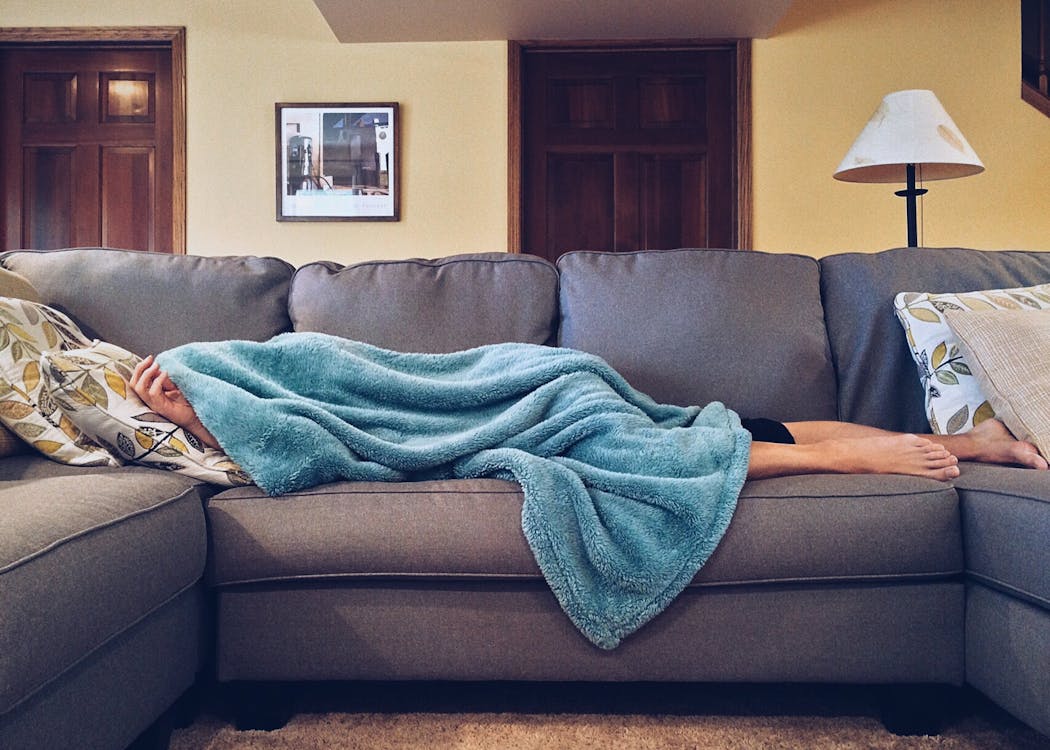 Lack of sleep is associated with migraines and tension headaches. And doctors say, sometimes, all that's needed is for people to take a nap so they can feel better."
Source: https://www.health.harvard.edu/diseases-and-conditions/top-7-reasons-you-have-a-headache
# # #
Paracetamol + Propyphenazone + Caffeine (Saridon Triple Action) works in as fast as 15 minutes to provide fast and better relief from headache vs. 500mg plain Paracetamol.
Want anything featured on
Today's Top Five?

Talk to us!
todaystfive@gmail.com