One of the industries which has become vital in the time of COVID-19, is logistics. And in this space, where logistics has become competitive, Airspeed has quietly- yet surely, spread its wings. Since it was established in 1985, the company has attained its goal of helping clients build and grow their businesses. This is done by providing them with the highest quality logistics services and innovative end-to-end solutions.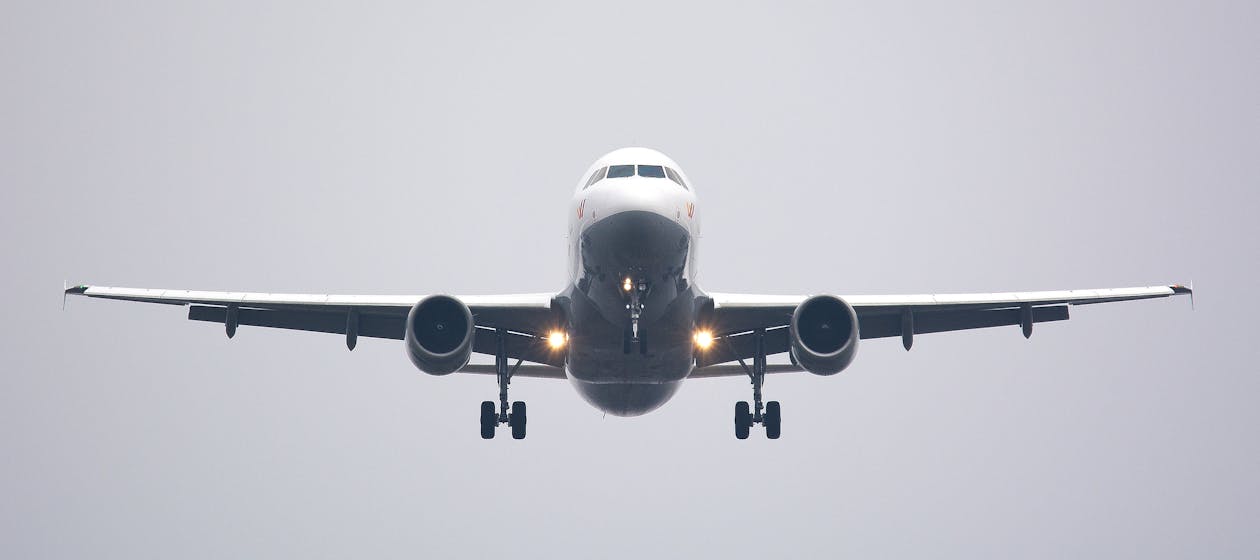 Today, at 35 years strong, Airspeed is one of the most experienced, most trusted and most reputable logistics companies in the country.
And rightfully so. Here we count down the Top Five Reasons Why Airspeed continues to gather steam and momentum, despite the pandemic:
1) Airspeed operates in many countries around the globe
Its global network of partners and affiliates cultivated and developed throughout 35 years has empowered Airspeed to presently operate in more than 97 countries around the world. Apart from its headquarters in Paranaque, it operates branch offices in Makati, Cavite, Clark, Cebu, Davao, Bacolod, and Cagayan de Oro; and, many fully-modern warehouse facilities strategically located nationwide.
2) Airspeed's employees have the skills to pay the bills
Airspeed has directly employed over 800 highly-skilled personnel to provide corporate clients the logistical support they require.
3) Logistically speaking, the transportation and delivery of any and all cargo is taken care of
Airspeed has a fleet of more than 300 dedicated vehicles that can be mobilized at an instant. This ensures that employees are adequately capable to transport and deliver cargo, efficiently.
4) Airspeed provides expert logistics services under four different aspects
First is Freight Solutions Management which delves into safe, secure, and speedy freight transportation via air, sea, or land. Second is Warehousing and Distribution, making use of the most advanced facilities and technologies in order to make sure that packages are stored and handled as efficiently as possible. They also have Customs Clearance which expertly handle clearance processing requirements; and Customized Logistics wherein they tailor-fit services based on the logistics needs of clients.
5) Airspeed has new dedicated demand services meant for the consuming public
SpeedFood provides express food delivery everywhere and anywhere needed. It was purposely created to provide the service-based needs of food merchants and help them reach more consumers. Then there is SpeedGifts — an online gift delivery service that caters to Global Filipinos who would want to send gifts to their loved ones on any occasion. Finally, there's UnboxMe, a cross-border delivery platform that seeks to serve Filipinos who shop in their favorite online stores in the US. Items can now be delivered straight to their doorsteps in the Philippines.
Want anything featured on
Today's Top Five?

Talk to us!
todaystfive@gmail.com