Typhoons Rolly and Ulysses have come and gone, causing loss of lives and homes, and maiming many communities and businesses. But the typhoon season is still far from over. As victims try to recover from the onslaught, many of us have come to realize that more than anything else, we also have to stock up on storm essentials and not just COVID essentials. Here is our list of Top Five things you need to have around during typhoons.
1. Flashlights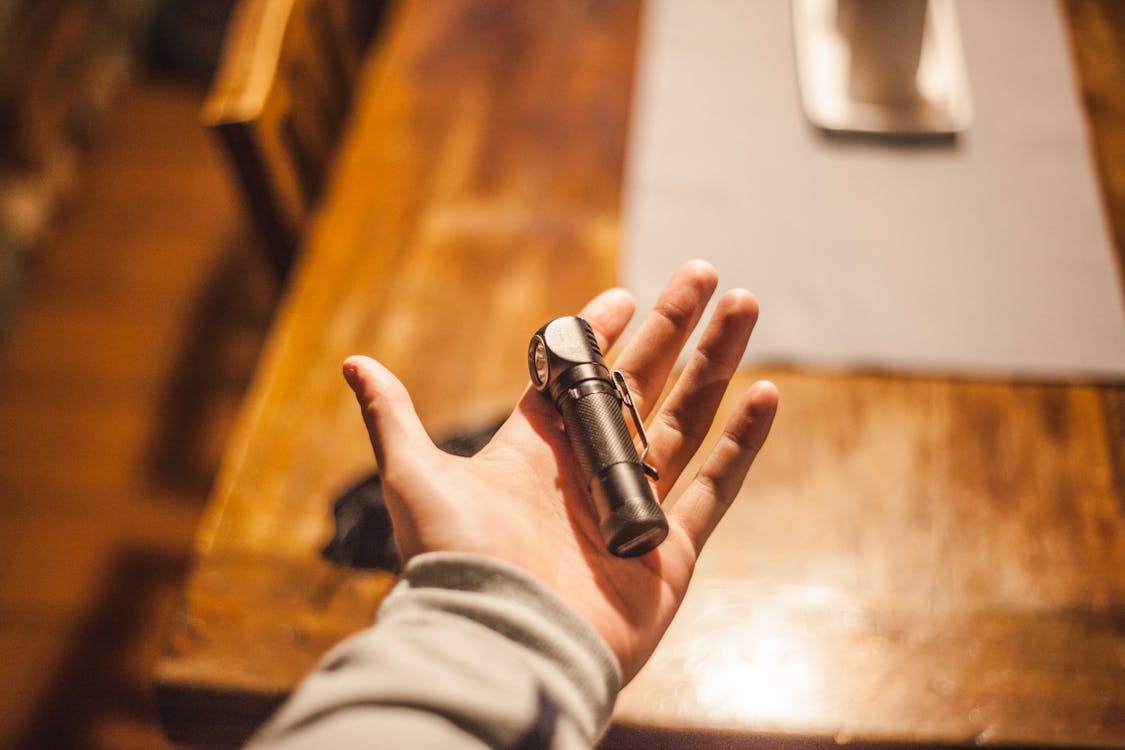 When a storm hits hard, one of the things you have to expect is a power outage. And when this happens, specially at night, one of the best tools to make you feel calm and assured is a flashlight that will enable you to move around and get things done without tripping and check on your loved ones and your things safely. Don't forget extra batteries.
2. Fully charged cellphones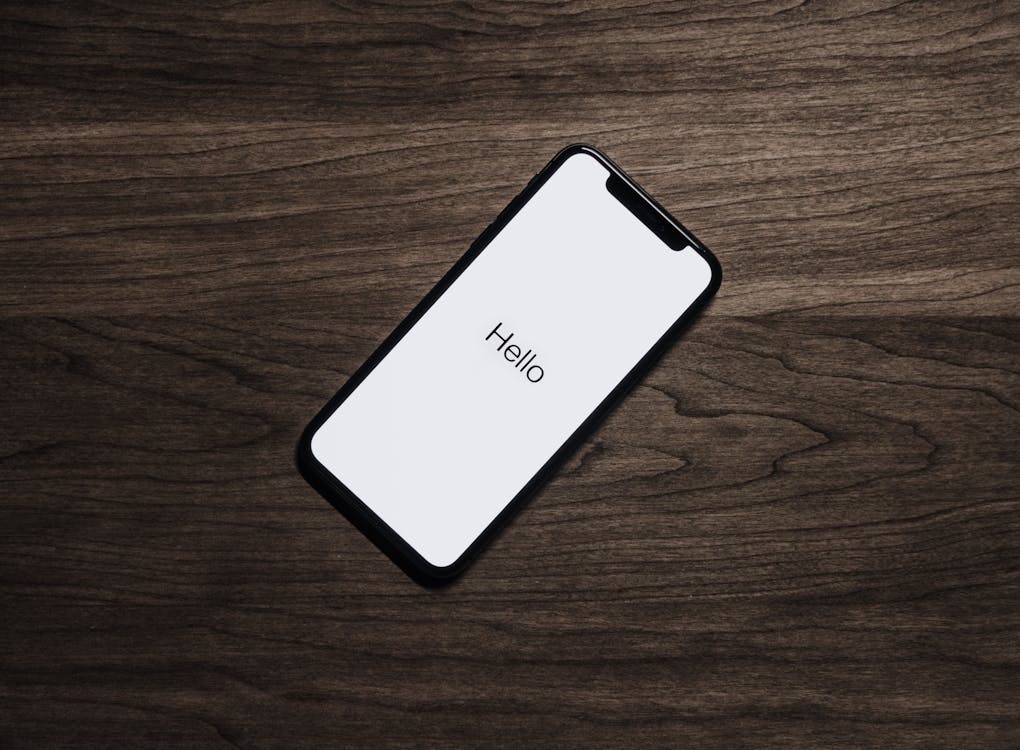 making sure you are able to communicate with the outside world is necessary during a storm. Having a phone will make you get word out (for when you need to ask for help or assure your loved ones that you're safe) and receive weather updates, as well. Also try to have a fully charged power bank if and when electricity supply in your area trips. Also for those who are not subscribed to a plan, make sure you have enough load.
3.Water and non-perishable food
You need to stock up on food and water during a storm and make sure you and your family have enough supply. Best to stock up on canned goods which have an easy open lid and don't need to be cooked. To quench your thirst, important to have water around. Sodas and sugary drinks will only make you feel thirstier.
4. First-aid kit
A first-aid kit should always be handy. It is important to keep any prescription medications in there as well. Keep tabs of the expiration dates and restock on them as necessary.
5. Blankets
To keep you warm as you brave the wind and rains during a storm. You don't want to freeze to death now, do you?
Want anything featured on
Today's Top Five?

Talk to us!
todaystfive@gmail.com