Yeah…. they say a Marriage License is just a piece of paper. But it's an all important paper that's recognized by courts, churches and society, in general! It also is that kind of paper that will cost you money if you want it done or, in some circumstances, dissolved. So before you think that getting married is just about love and wanting to see the person each waking and sleeping moment, here's my rundown of the top five questions you have to ask yourself before you consider marriage.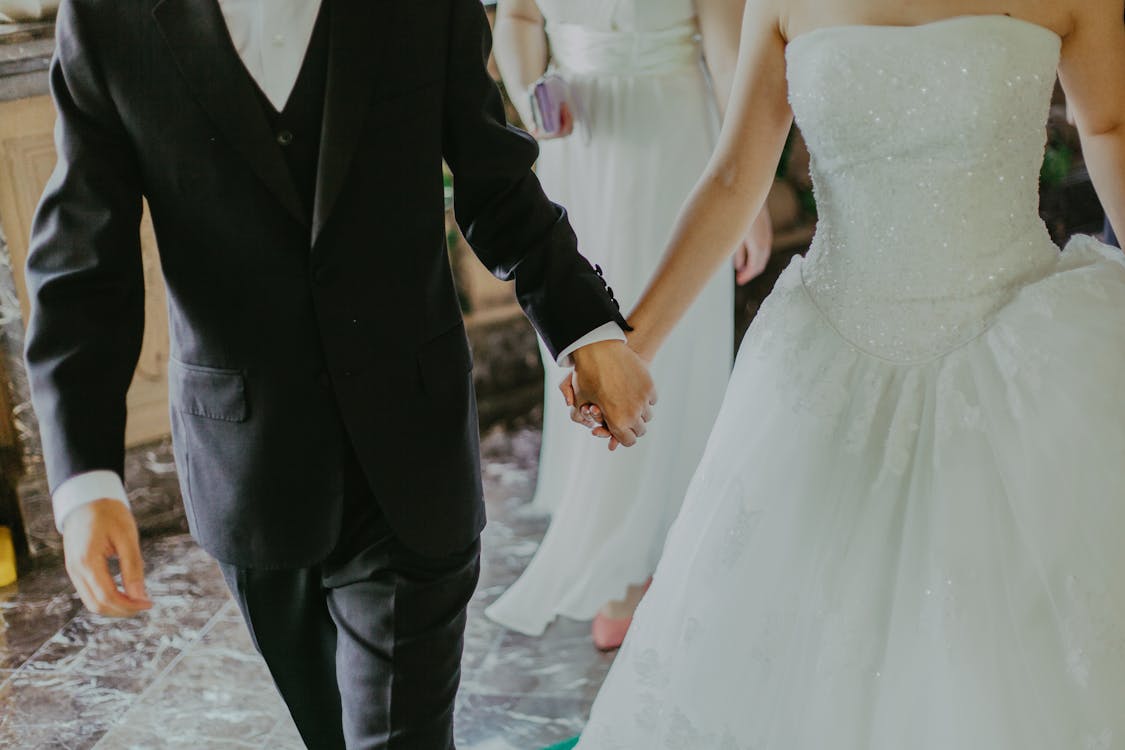 1. Are you ready to face additional responsibilities?
Face it. Being married means committing to another person–not excluding the baggages he brings. Whether it's his personal problems or his bad habits. Then there are kids that could come along the way. And no matter the stories you hear from friends and relatives, nothing can ever prepare you for raising kids!
2. Are you done with your single life?
If you've gotten tired of all the partying, drinking, getting crazy with friends and spending like there's no tomorrow, then maybe you're ready to take life more seriously…. like committing and setting that all important date at the altar.
3. Are you ready to commit to the phrase "for richer or poorer"?
Believe me when I say that money can make or break a marriage. It's so easy to get things going when bills are paid or there's more than enough to eat in the refrigerator. But it becomes a whole different ball game when you need to stretch your resources to pay the electric bill or when you see your money in the bank dissipate right before your eyes. And to do this while married to someone will really be a test of how much you're willing to sort problems out together–and how much you're willing to bear until those are settled.
4. Are you ready to be selfless?
When you begin to think about the other person more than yourself, then you're on the right track. If you can adjust sometimes to what he wants, say a preferred meal or a movie to watch together, then you have realized that there's more to life now than just yourself. Oh. And did I mention that being selfless also means being all so forgiving? That means having the patience to forgive and forgive and forgive many times over until you can forgive no more.
5. Are you ready to get along with your In-laws?
Some people would claim that when you marry, you only marry the individual. Not the family. It may be true in a sense. But if you love the person you're marrying and don't want him caught in the middle between his family and you, then try your darnest to get along. Chances are, if you don't live with them–you'll only get to see them during special occasions.
Want anything featured on
Today's Top Five?

Talk to us!
todaystfive@gmail.com