Many people nowadays are shunning the thought of marriage. But for those who are brave enough to commit, planning a wedding is one exciting- yet stressful task. Along with picking a date, there is that thing called the venue. When you've settled for the type of wedding you'll have- church, beach or garden- the next thing on the list is where to wed EXACTLY. Recently, I got the chance to accompany someone to scout for a wedding venue- in Baguio City- which is, give or take, some 200 km from Manila…. At first, I considered the thought quite strange since he and his fiancee are both from Manila. But then, after hopping from one church to another in Baguio, I was finally convinced that marrying in the City of Pines DOES bear a few advantages. So here are the Top Five Reasons to tie the knot in Baguio.
1. Baguio's Cold weather
In Baguio, you probably can wear any type of clothing without feeling itchy or hot all because of it's cool weather. So picking or designing a gown or a suit won't be much of a problem. Plus you won't need to worry about your guests getting sweaty- or warm enough to faint after a long ceremony.
2. Baguio Has Great surroundings
No one can dispute that Baguio is so picturesque. Given its lush greenery, rolling hills and rustic vibe, no wonder many folks yearn to be wed in Baguio. Also, despite being a tourist destination, Baguio still has that sense of tranquility about it. It isn't a rowdy City….( People still enjoy the great outdoors; hang out in Burnham Park; skate in a public ground; go food tripping and ukay shopping)- and you get that feel that tying the knot here is a good way to start a new chapter in your life.
3. Baguio Has Cheaper catering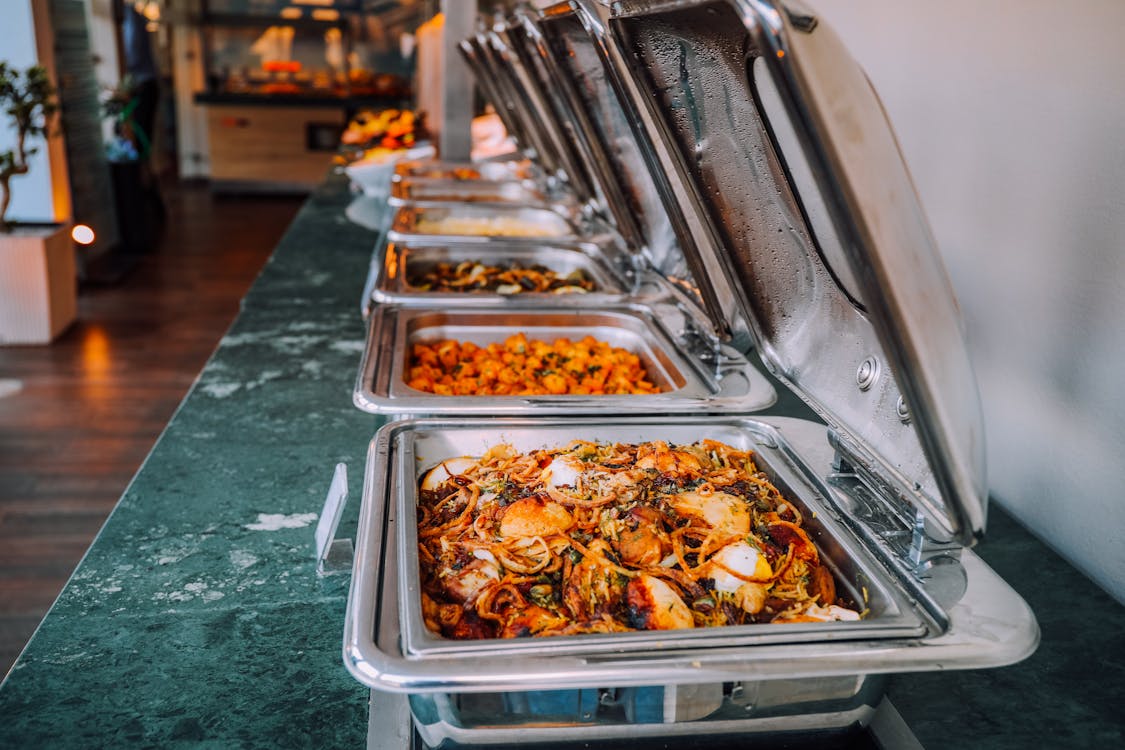 Unlike in Manila, everything is cheaper out of town- and that includes Baguio (unless it's Amang Pulo or Balesin). So catering will surely be less expensive compared to if you get the big reputable caterers in Metro Manila. And in case you've forgotten, Baguio is home to those cheaper but fresh veggies making menus more deliciously affordable.
4. Only people who care to show up will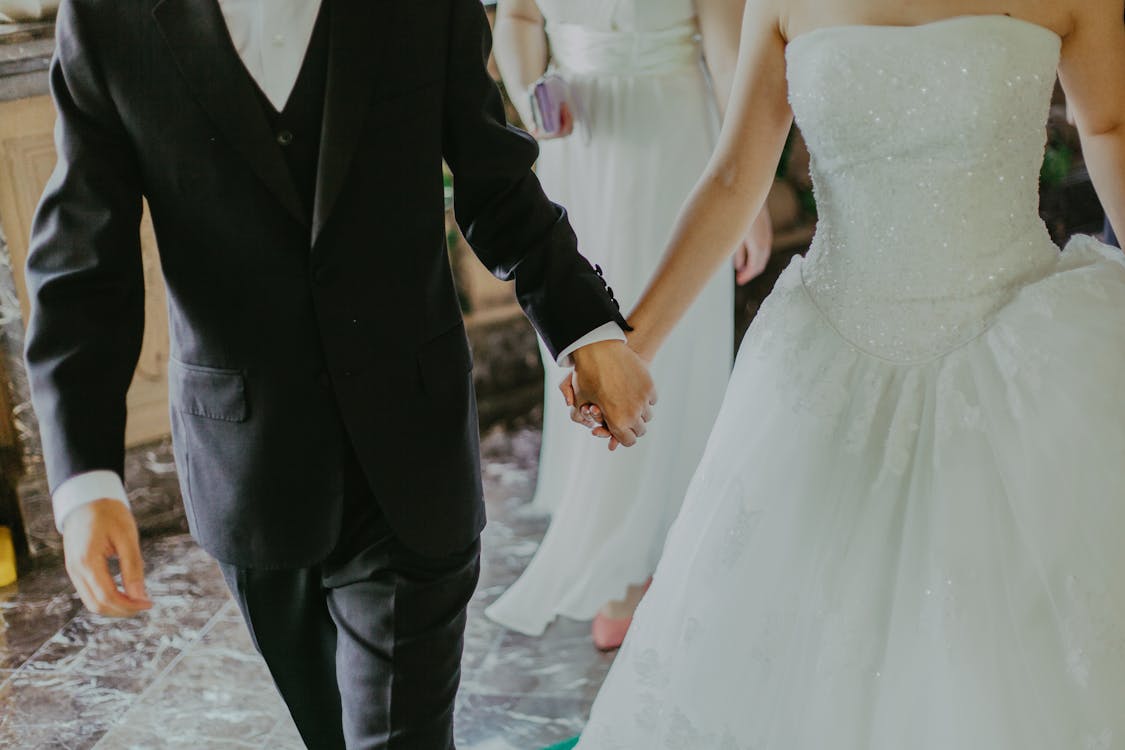 The thing about getting married in a place where you live and work, you get lots of people expecting to be invited. And most of them actually come. But when you get a destination wedding, you will finally see who will really go out of their way to go to your wedding- no matter the expense (think fuel and toll costs plus, maybe, accomodations) and the time they have to spend being part of your special day.
5. Baguio's Flowers are cheaper
Flowers are a must in every wedding. and they make up a chunk of any wedding's expense. But bring the ceremony to Baguio, then you will surely get them a lot cheaper! The City of Pines is not known for their annual Panagbenga festival for nothing!
Want anything featured on
Today's Top Five?

Talk to us!
todaystfive@gmail.com