Top Five Reasons Never to Go Back to a Restaurant in Wagner Road, Baguio
Just a few days ago, we excitedly went to a restaurant neatly tucked away along Wagner road in Baguio which took pride in its garden and supposedly good food. The reservation was for a birthday celebration attended by a party of 10. When we got there around 7:15 pm, there was an unannounced power outage. We thought that because of this, the restaurant would be compelled to cancel all dinner reservations as they did not have a power generator. But their mantra must be "the show must go on" because they still let us and the other guests in. In hindsight, the best call would have been to politely turn us away because of the impact of the power interruption- or to set expecations for us in terms of the possible inconveniences we may encounter. Should they have done so, then this list would not have been made.
So here are the Top Five Reasons Why I Would Never Go Back to A Restaurant Despite its 5-Star Reviews.
1. When a restaurant serves you alternatives to the ones you ordered because of unavailability- without informing you beforehand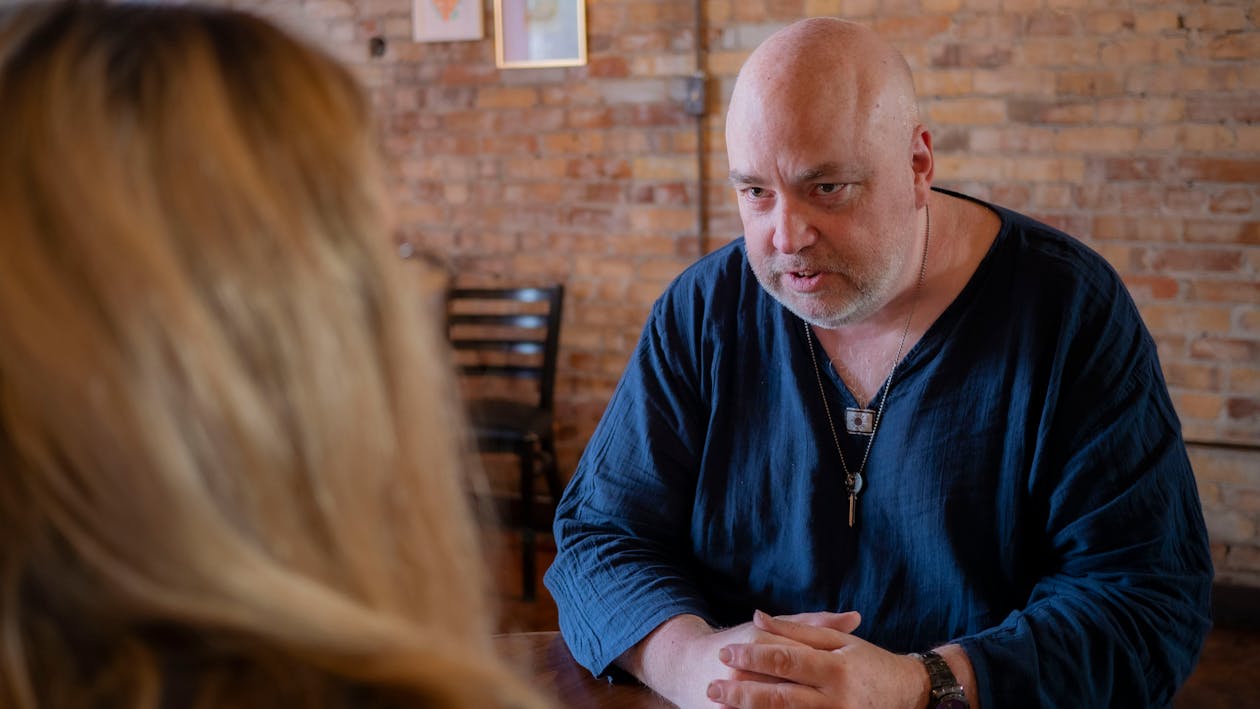 Unavailable items are, i guess, okay- when you're eating in a fast-food. But when you make a reservation days before, you expect your ordered meals to be complete by the time you come in and dine. So when the waiter or staff serves you food that you did not order- without explanation- it, of course would baffle you what on earth happened. And for this to happen for three courses of a four course meal is astonishing and unforgivable. Add to that, they simply serve it to you and announce the name of the dish in its entire English, culinary and sophisticated name- and expect you to simply take it without question. Seriously?
2. When the waiter says one thing and the manager says another
After being served cassava cake instead of moist chocolate cake for dessert, we finally had to ask for the manager and tell her how disappointed we were. And contrary to the waiter's declaration that the moist cake wasn't available, the lady manager- who would later introduce herself as the owner, kept on saying that the cassava cake came from the same baker. After she realised that we wouldn't have none of it, she then announced that the moist choco cake was available. Either one of them was lying- or they simply took us to be stupid people who don't know the difference between a cassava cake and moist chocolate cake- and its price difference.
3. When the restaurant asks for a down payment and ask for you entrees of choice upon reservation- and most of them aren't available.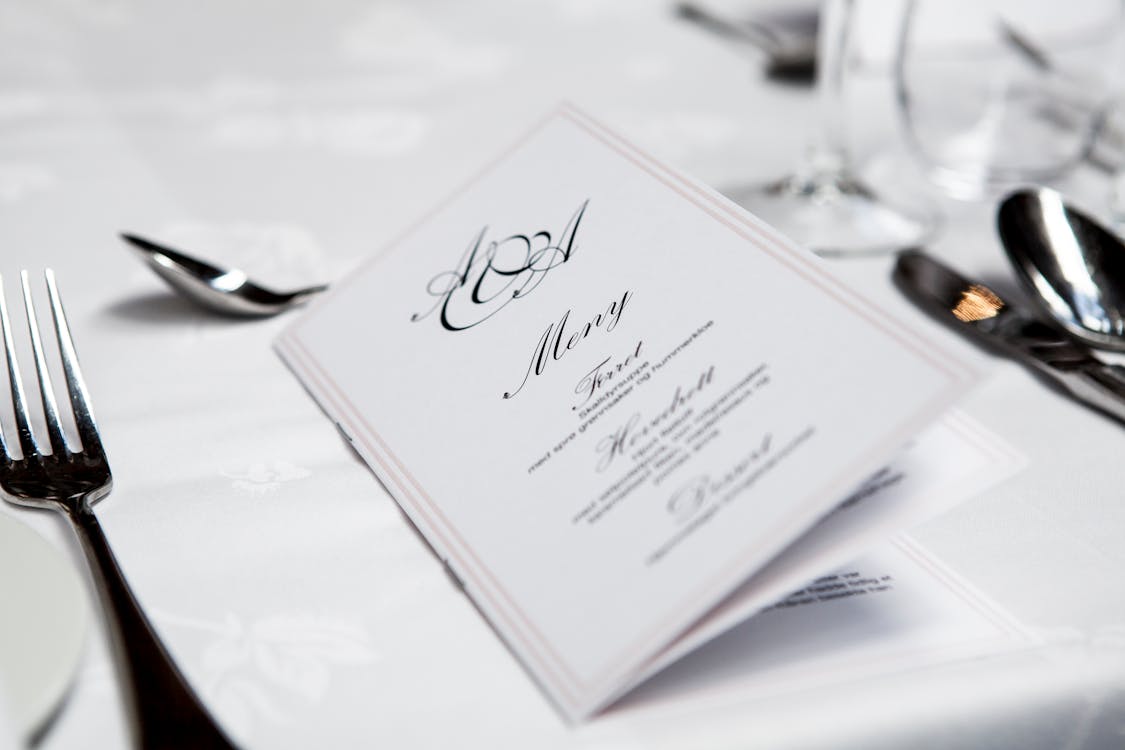 It's hilarious and exasperating when they ask you beforehand to choose your entrees (days or hours before actual dinner), and they spring a surprise on you that your choice isn't available. What's worse is that they only inform you when you ask about it after they set the dish on the table. Instead of French onion soup, you get pumpkin soup; instead of moist chocolate cake, they give you cassava cake; and instead of coffee, they only have lemon grass tea. I think the point of a reservation is so that they will have ample time to prepare the food you desire. And the reason for a downpayment is so that you won't flake on them and they have the money to buy the ingredients needed. So they probably shouldn't have asked for a downpayment knowing that they wouldn't be able to meet our food preparation and service were terrible.
4. When they serve you undercooked, cold, unseasoned food.
A fine dining restaurant should know better than expose their customers to salmonela by serving undercooked chicken. When asked about it, the owner reasoned that they just followed the chef's directive re: the oven's temperature. What was funny was how she explained that Flipinos may not be used to pink chicken- which she used to term the chicken they served which had traces of blood. Wait till they meet Gordon Ramsay.
5. When they only offer you some form of apology upon your suggestion
I used to know a restaurant owner who went out of his way to appease disgruntled diners. When someone isnt happy with the meal, he would immediately offer an apology, offer an upgrade, tell the diner he/she wouldn't have to pay and even send free food to the diners' workplace or residence to make up for everything. In this case, it was only when I told the lady this story that she offered to compensate us for the bad experience by telling us that we don't have to pay them. Even if she did not include refunding the downpayment, at least she would have done something right.
Want anything featured on
Today's Top Five?

Talk to us!
todaystfive@gmail.com