Top Five Food Items I Stock Up On Before the Holidays
There are a lot of things you just can't stock up on in advance- like bread or milk (unless the expiry date says otherwise) or even cheese (unless you are a fan of blue cheese). But there are things you can buy ahead of time to make spending less worrisome come the real Holiday spending.
So here are the things I have stocked up on, just to give me a feel that I have managed to save something in this time when the whole world is suffering from inflation.
1. The first food item I stock up on before holidays is Cream
All purpose cream makes every and any dish to die for. Cream makes a dish taste great and look exquisite. So it's no surprise that prices of cream have gone up these recent years. That's why it's wise to buy one or two everytime you take a trip to the grocery- so you don't feel like you've blown all your cash on cream come the holiday season.
2. The second food item I stock up on before holidays is Cooking Oil

Cooking oil prices have gone up- no matter the variant (palm, vegetable, canola, corn, soya…..)So this staple must always be purchased when on sale. What i found is that prices of cooking oil can be best purchased online and when bundled up wither in twos or threes. If you have the extra cash, remember to stock up because oil is a an essential staple you'll need even after the hoildays are over.
3. Third comes Mayonnaise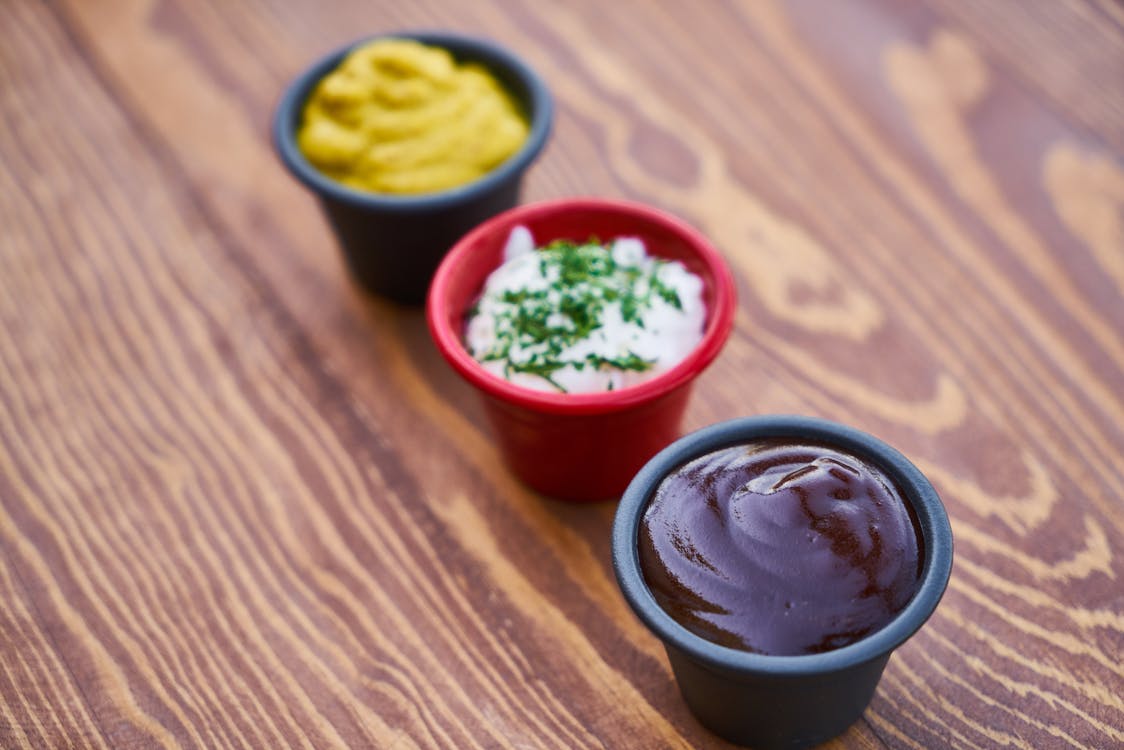 Mayonnaise is a staple that enhances the taste of any dish- whether you mix them to make a salad, or as a dipping sauce for chicken or celery sticks. Prices of mayo usually go up during the holidays- so best to snap it up when they're on sale. Also a quick tip: they say that mayo can last for months, even way past their "best when used" date- as long as you keep it in the fridge.
4. Fourth is Pasta
No celebration is ever complete without pasta. whether it's spaghetti, lasagna, macaroni, fettucine or linguine etc. etc., the many dishes one can create with the use of pasta makes it a go-to staple of both kids and adults. It's really a no brainer that one should stock up on those pasta and pasta sauce combos that are so popular during the holiday season. Pasta also allows you to create all sorts of dishes- from the most complex to the most simple- using ingredients that aren't really difficult to find.
5. Then finally, Fruit Cocktail
Fruit Cocktail is a Holiday staple- because it's a can filled with fruits that you can enjoy- either plain- or as a salad- or as a tropical fruit punch. The vibrant medley of colours also make it a very festive addition during the holidays.
Want anything featured on
Today's Top Five?

Talk to us!
todaystfive@gmail.com