It's the second week of ghost month– and here we are releasing this list of what to avoid (Hope it isn't too late for you or for me). These may come off as superstitious, but as I always say- better safe than sorry. This list of five was picked from a list of 30 or so, and was chosen based on what I believe are lesser known- compared to other "don'ts" like avoiding staying out late at night or staying off the water or not occupying front row seats in performances. So here it goes….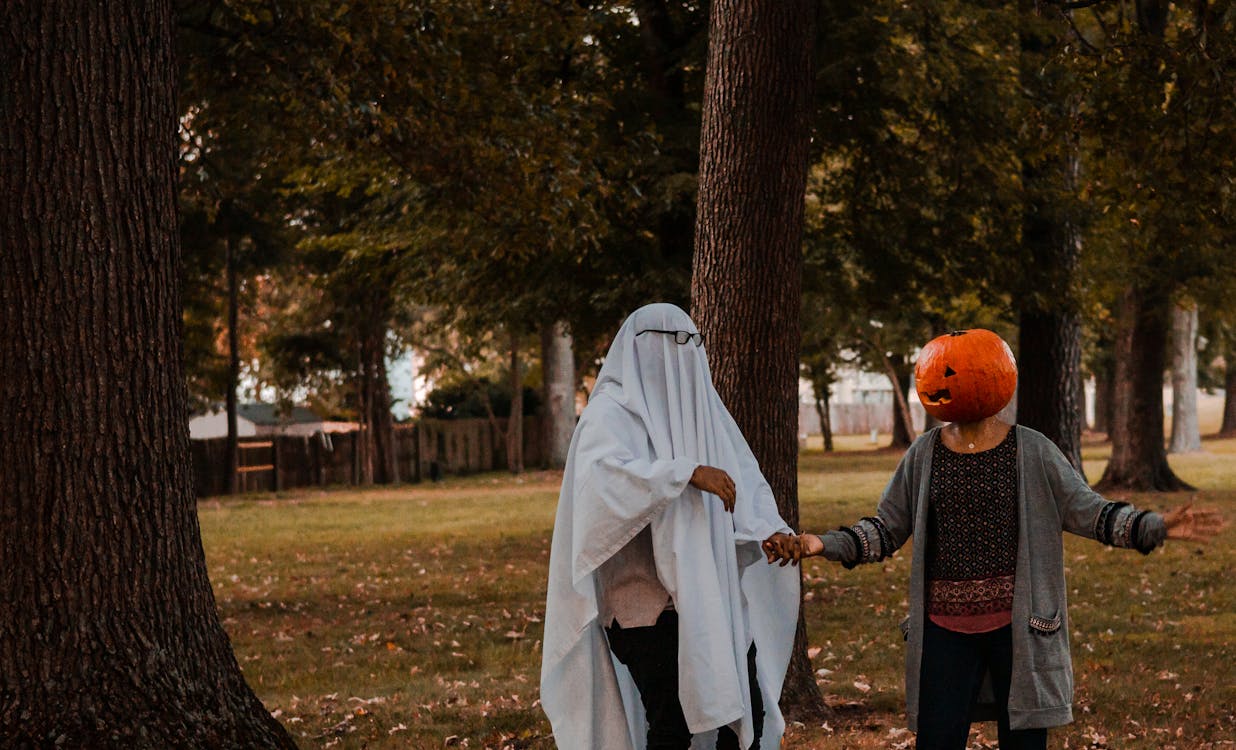 1. Don't whistle at night
It is believed that roaming spirits are attracted to whistling. So if you don't want  to draw attention to yourself, just hum. (No- don't sing, too. It is even said that singing also catches the attention of ghosts).
2. Don't be too curious
When you hear strange sounds like soft whispering or sobbing,  ignore them. Also don't follow strange smells, particularly pleasantly sweet ones. Doing so will lead you to something you may not be prepared for.
3. Avoid hanging wet clothes late at night
It is believed that wandering ghosts will 'try on' the clothes. Not only that, these spirits can be brought into the house along with the clothes.
4. Avoid talking to yourself
Talking to yourself attracts spirits as it is an invitation for interaction. So when you find yourself alone- like in the car or in your room,  try not to mutter to yourself- because it I said that spirits crave interaction at this time of the year and they will seek every chance they can get to make this happen.
5. Avoid painting your nails in dark colors
Those who like going to nail salons should pick a pastel shade- or anything BUT dark, particularly black. That's because spirits may think you are one of them.
Reference: https://says.com/my/lifestyle/things-you-should-not-do-on-hungry-ghost-festival
Want anything featured on
Today's Top Five?

Talk to us!
todaystfive@gmail.com