Over and over again, we have heard individuals, government and businesses say how COVID-19 has disrupted their lives. One such industry is the office market- considering the work from home set-up now being implemented by many companies, as a safeguard against the spread of COVID-19. Here, the Lobien Realty Group gives us the Top 5 facts surrounding the state of Metro Manila's Office Market: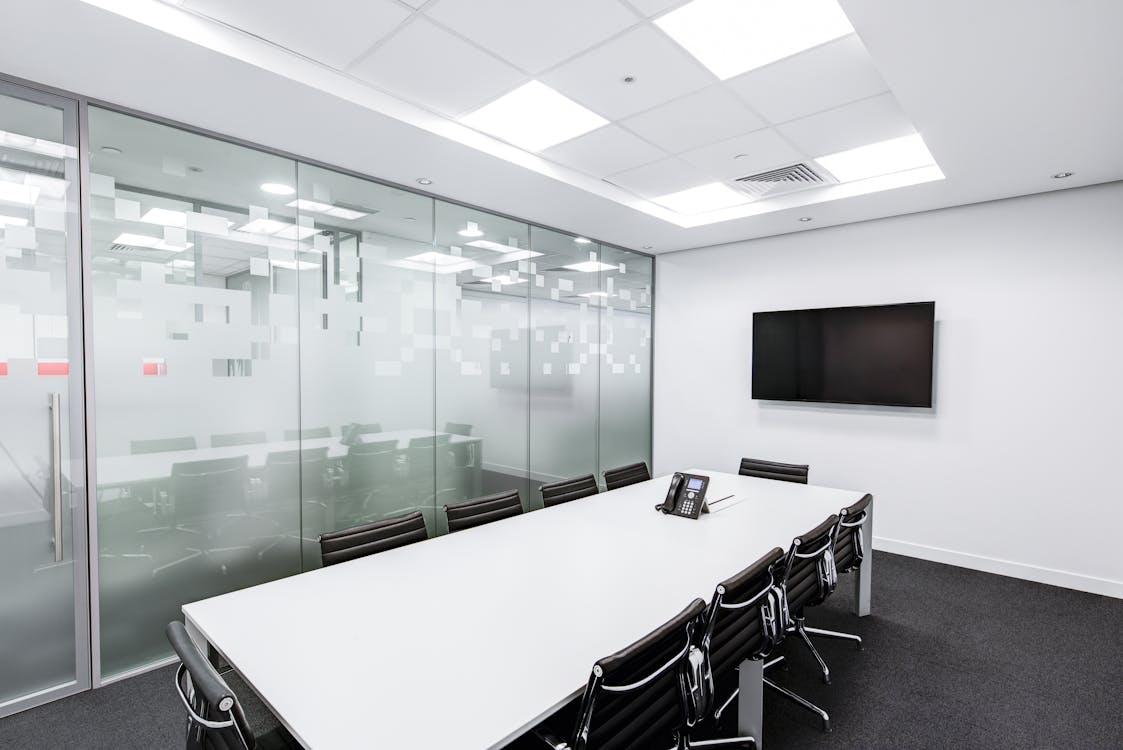 1. There is now an 8% vacancy of office spaces across all Metro Manila business districts
In the 4th quarter of 2020, supply of office space in Metro Manila totaled 739,312 sqm. Of this number, about 57.59% or 425,778.83 sqm. is still occupied. Available supply is at 313,533.17 sqm.
2. The current value has gone down 3% at Php1,120 per sqm
This was coming from an average rent of Php1,160.00 per sqm in February of 2020,
3. The most affected cities are Makati, Taguig and Bay Area, which have had the highest asking rates for the past three years
The Grade A buildings in these CBDs have already shown an 8% to 11% decrease from their rental rates for the same period in 2020.
4. Despite the slow down in rents, LRG has not observed any significant decline in land values in CBDs due to the pandemic
The selling prices in the CBDs are: Makati Php400,000 to Php1,000,000; Taguig Php400,000 to Php1,000,000; Alabang Php250,000 to Php400,000; and Bay City Php300,000 to Php500,000.
5. Though some owners are thinking of selling their properties for debt servicing, LRG believes that capital values will be back to where they were pre-pandemic
LRG says that while there are some landowners who may need to sell properties at lower prices for debt servicing, they are quite few and not yet currently in the radar.
Want anything featured on
Today's Top Five?

Talk to us!
todaystfive@gmail.com