Who here hasn't yet been hit by the almost monthly sale of the biggest online shopping platforms? I think we've all been consumed (some are borderline addicted) and we just can't help but checkout our carts especially if we've secured a free shipping voucher. Gone are the days when we look forward to the huge tarpaulin and billboard announcement of three day sales of the biggest malls in the country, in fact they've all migrated and created their own e-commerce platform to cater the huge amount of online shoppers nowadays. Aside from the obvious reason that it's still a health risk to go out, there's just a joy in receiving a parcel from our hardworking courier deliverymen. We can't wait to open it as if it was a present gifted by someone else! But of course, as much as we want to purchase all trinkets and aesthetically pleasing things these sites have to offer, we have to remember that we're still in a pandemic. We have to be practical and wise about all our purchases. So we've listed down five things that you should purchase whenever there's an online sale.
1. Disinfecting and cleaning supplies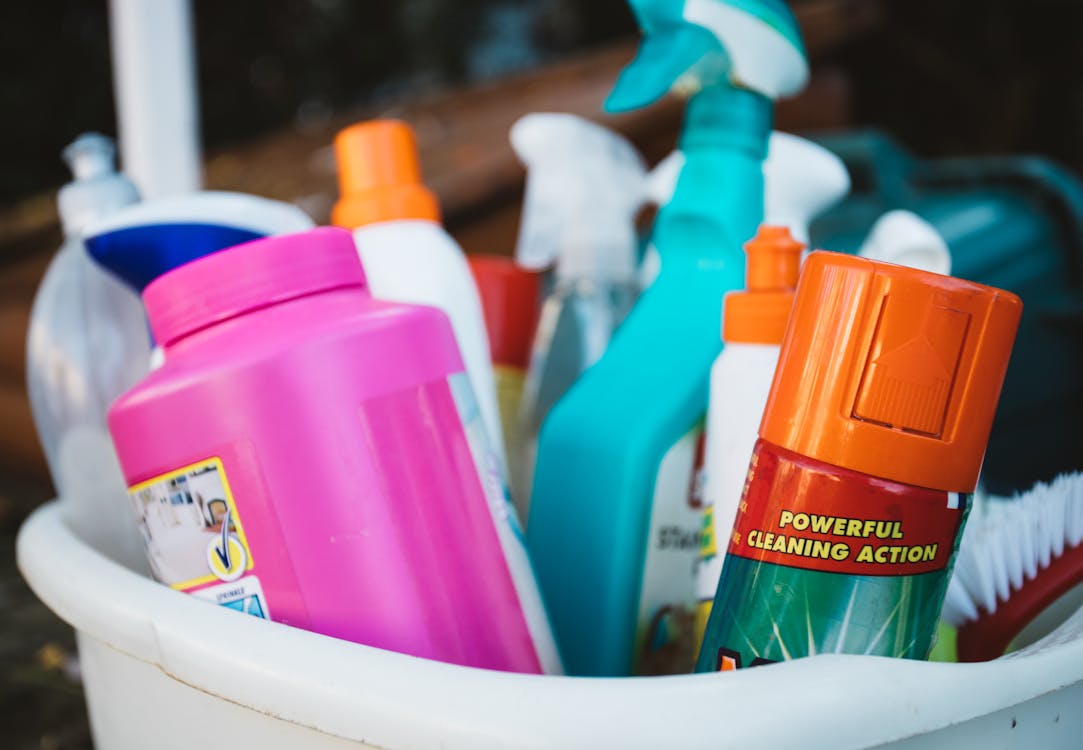 Dishwashing liquids, fabric detergent and conditioners, bleach, multipurpose cleaners–these items are essentials, whether we're in a pandemic or not. Make sure to stock up on these. They usually offer larger discounts whenever you buy in bulk.
2. Body care items
Another category you should stock up on are your body care items. Take advantage of buy 1 get 1 promos of various body washes, toothpastes, and the like. These are items we use on a daily basis so it's nice to have back ups.
3. FOOD!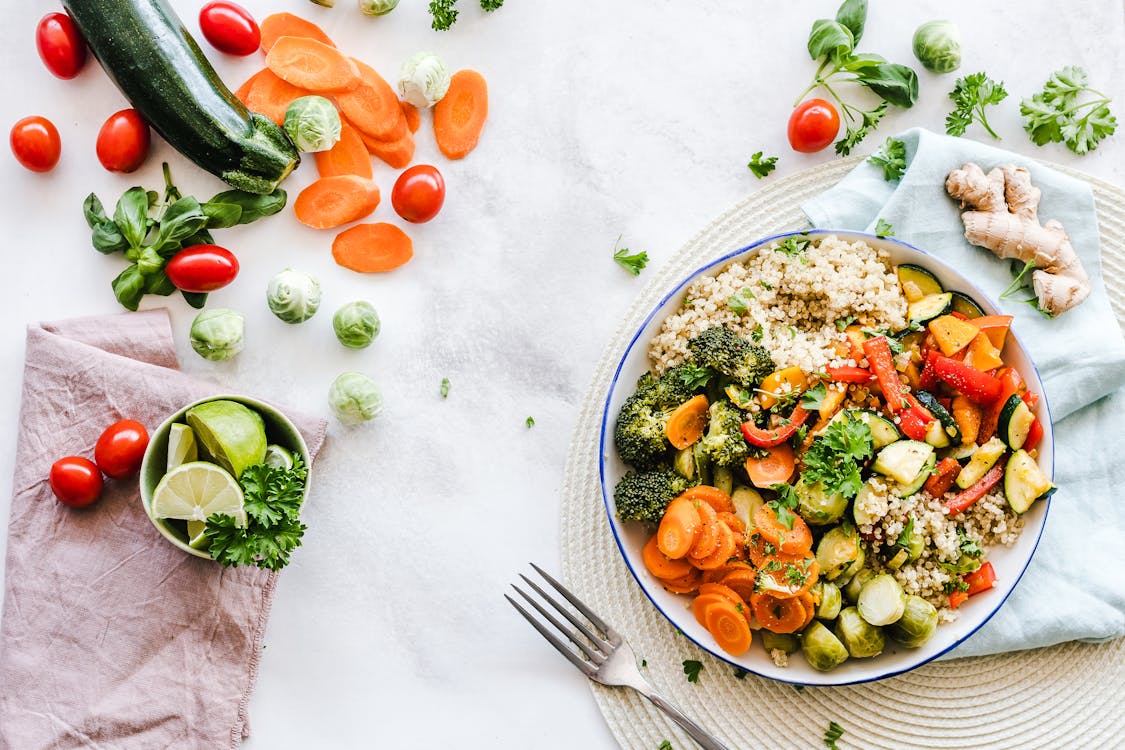 Skip long lines at the groceries because basically everything there can be bought online! From broth cubes to instant noodles, down to your favorite chips. You've saved up on gas, parking fee, time, and effort plus you can enjoy additional discounts if you're part of the few who gets free shipping vouchers.
4. Pet essentials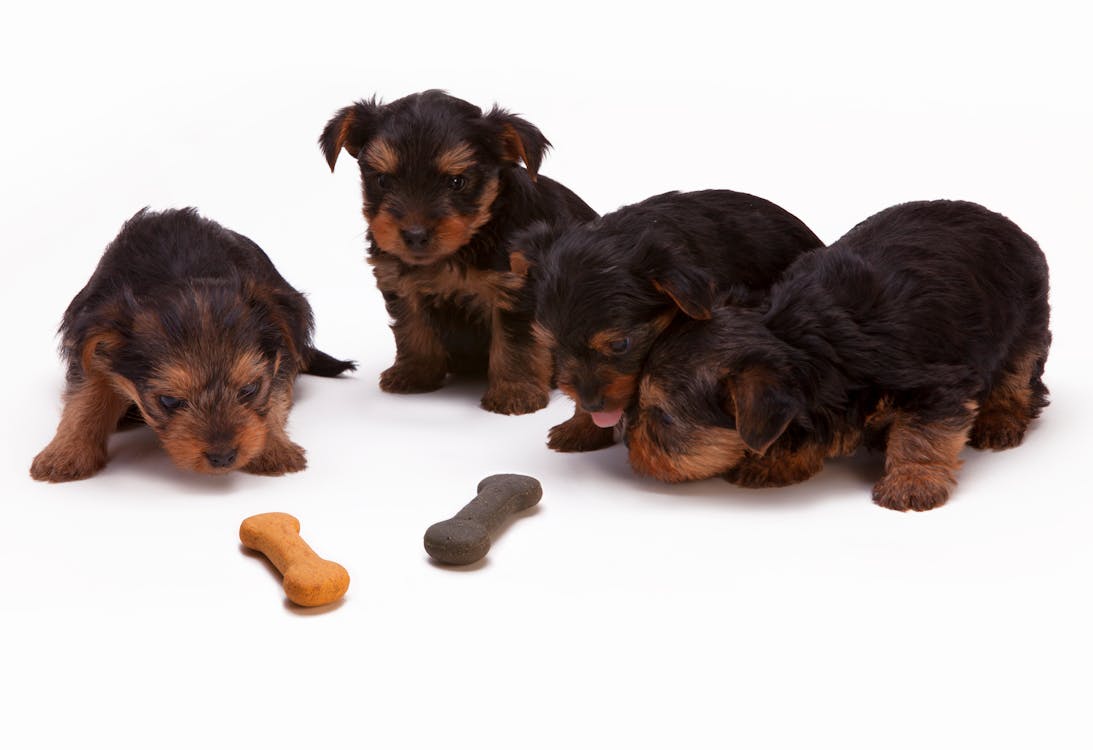 Let's not forget our furbabies' needs! They are part of the family, therefore their needs should be a part of our (online) cart! You save more when you purchase a sack of their dry kibbles (than per kilo) and you might also score buy 1 get 1 deals for pet treats.
5. Your dream item
Is it just me or my wishlist tab is way too loaded already? These items usually include (slightly) expensive things I usually save up for. I have yet to buy my dream fan from Dyson or vacuum cleaner from Xiaomi, but since it's the 11.11 sale, the deals are usually too great to ignore. So if you're eyeing for a pricey gadget/ or item, patiently wait for online sales like 11.11 before purchasing. Just like mine, keep your wishlist tab growing. We'll place an order check it out eventually (aka me patiently waiting for my 13th month pay). (wink)
Want anything featured on
Today's Top Five?

Talk to us!
todaystfive@gmail.com