Just when Europeans thought COVID-19 was done with, the second wave of the virus hit them out of nowhere. The virus, which at the start of the second wave in September had been confined mainly to young healthy people in the region, is now spreading to the old and vulnerable. In October, western European countries recorded 4.1m new cases, up from 500,000 in August. What's more, about 40% of the newly infected people are over 50 years old. Because of the second wave, many European countries have started to reimpose safety precautions for fear that infections will rise again. Here we count down the Top Five European Countries which has began implementing new lockdown measures (national or partial) to arrest the virus' spread.
1. France France entered a new national lockdown beginning October 30. People are allowed to leave their homes only to go to work (but work from home is encouraged), to buy essential goods, go to the doctor or exercise for one hour a day. Everyone found outside must carry a written statement justifying their travel. All non-essential shops, restaurants and bars are shut, but schools remain open. Social gatherings are banned. The rules are in place until at least December 1.
2. Germany
New restrictions include closures of cinemas, gyms, pools and saunas, as well as restaurants and bars, except for take out. Social contacts are limited to two households with a maximum of 10 people. Large events are cancelled and no crowds are allowed at sports events, overnight stays in hotels for leisure purposes are banned and all non-essential travel strongly discouraged. However, schools are open and visits to nursing homes are allowed. Shops and hairdressers are able to stay open, with strict hygiene rules and limits on the number of customers. Church services are also permitted. The measures will stay in place until 30 November.
3. Portugal
New lockdown restrictions are currently in effect in 121 municipalities with a high infection rate. The areas are home to around 70% of the country's population. People there will only be allowed to leave their homes for work, school or other essential tasks. The measures will be reassessed every two weeks. Masks are a must for everyone aged over nine. Commercial establishments are closed by 11 pm and selling of alcohol in shops, service and petrol stations is banned after 10 pm Gatherings are limited to a maximum of five people but up to 50 people are allowed in weddings and baptisms.
4. Netherlands
On a partial four-week lockdown since October 13, all bars, restaurants and coffee shops can only serve take out. The sale of alcohol in shops and restaurants is banned after 8 pm. and you are not allowed to drink alcohol in public places past that. All shops, apart from supermarkets, must close at 10 pm. Public events are banned. People are advised to stay at home and work from home as much as possible. A maximum of three people can visit your home per day, and only four can meet outside, but both rules exclude kids under 13.
5. Czech Republic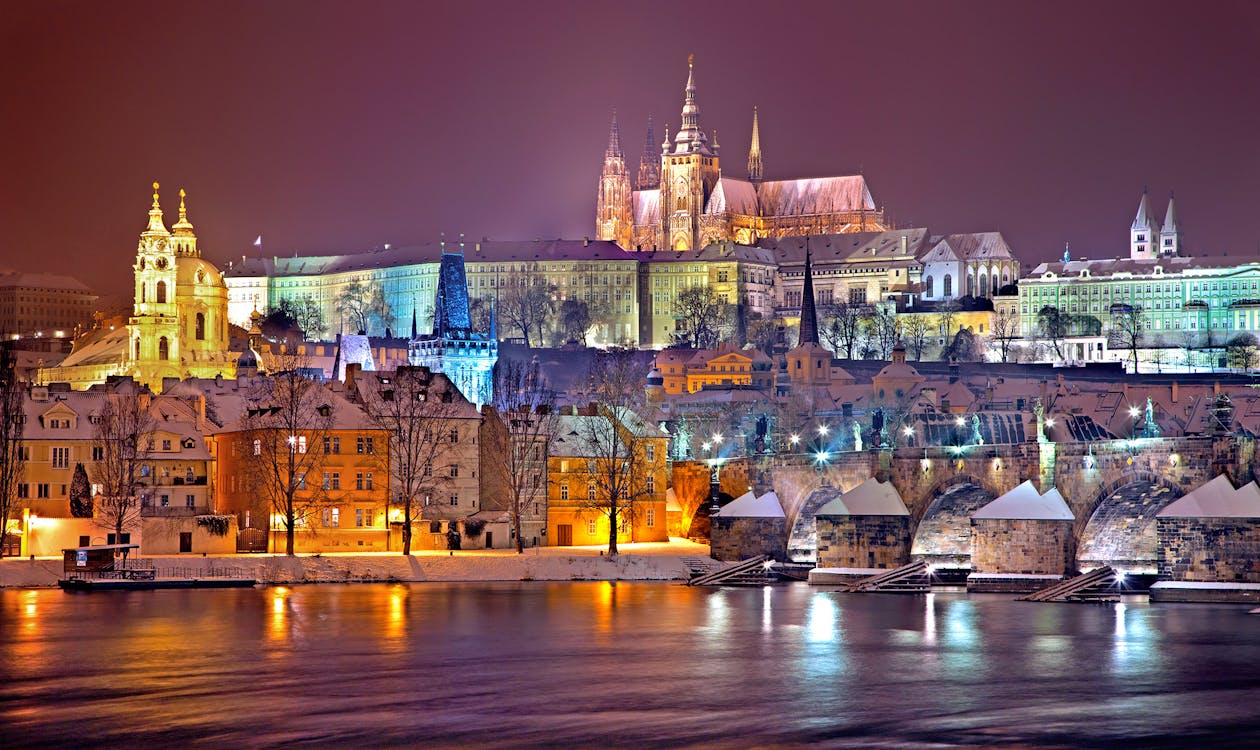 The Czech Republic was the first country in Europe to announce a new national lockdown. Services, schools and shops, with exception of those selling essential supplies are closed. People are not allowed to leave their homes unless they are going to work, making necessary family visits, exercising, buying food or medicine or seeking medical help.
Want anything featured on
Today's Top Five?

Talk to us!
todaystfive@gmail.com