Going to the public toilet is something that many people dread. That's because the toilet is usually a breeding ground for germs and viruses. But do you know that there are other things dirtier than that often-feared toilet seat? Here we list down the top five items at home you need to clean and be extra cautious about when it comes to germs and bacteria. After reading this, you may want to start cleaning these or disinfecting your hands. Better be safe than sorry!
1. Sponges and kitchen cloth
Do you know that sponges are not only dirtier the the toilet seat, but they're dirtier than any other item in your house? In a. study published in "Nature", researchers investigated 14 used kitchen sponges and found a whopping 45 billion microbes per square centimeters in a sponge! Dishcloths and sponges are said to house the largest amount of E. coli and other fecal bacteria in the average home, mostly because they aren't replaced as often as they should.
2. Cutting boards
Do you know that cutting boards have 200 times more fecal bacteria than toilet seats? Think about all the bacteria that comes from all kinds of raw meat and fish that lands on those boards, day in and day out!
3. Toothbrush holders
When was the last time you cleaned your toothbrush holder? A study revealed that toothbrush holders were the dirtiest item in the bathroom. About 27 percent of toothbrush holders showed signs of coliform, compared to 5 percent of toilet seats.
4. Dog Bowls
Do you know that there are approximately 2110 bacteria per square inch that lurks in a dog's feeding vessel? Then imagine this–your dog licks more that just a square inch of that! Now compare that to only 295 bacteria per square inch of a toilet seat! Do I need to explain further?
5. Phones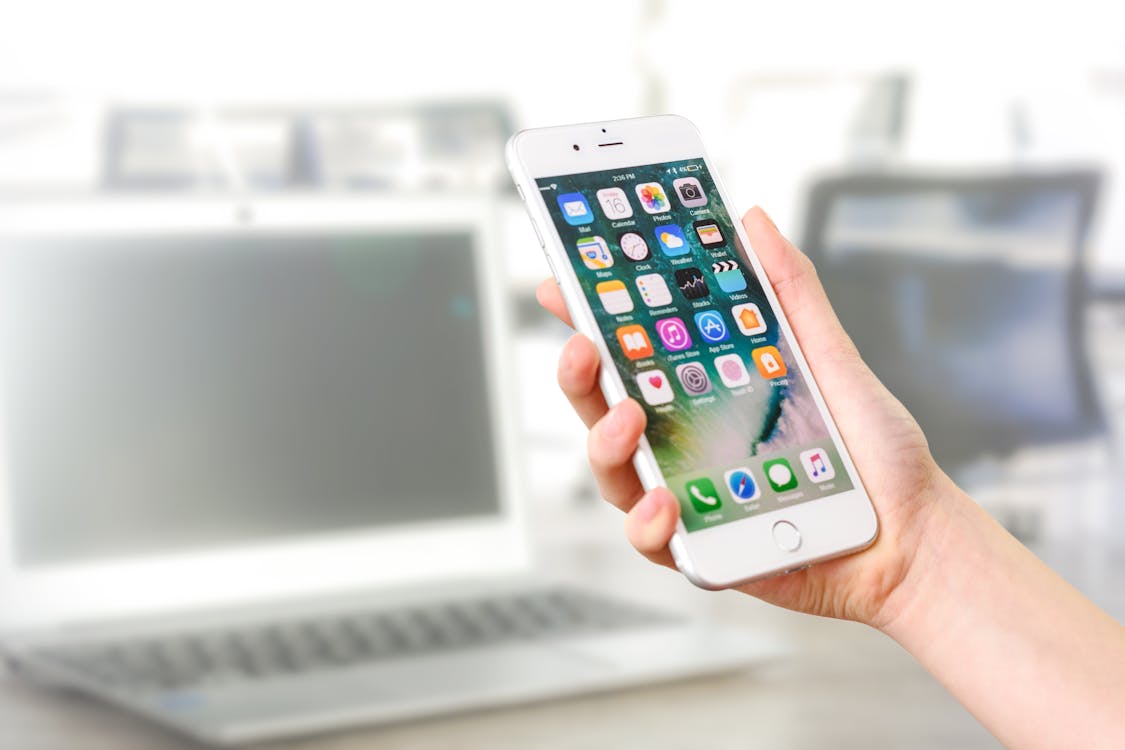 Do you know that mobile phones and other handheld items like remotes- and even those keys on your laptop/PC keyboard are infested with bacteria? That's because, whether you admit it or not, you rarely clean it- unlike a toilet seat that get's cleaned often!
Want anything featured on
Today's Top Five?

Talk to us!
todaystfive@gmail.com