Since we spend around one-third of our lives in bed, it makes sense to invest in beddings to create the ideal sleep environment. But with so many options out there, choosing the right bedding can be overwhelming. Here are the top five bed sheet materials that can help you achieve that perfect sleep.
1. Cotton
Cotton is made from a fluffy fiber grown on cotton plant. This is the most popular choice when it comes to beddings because of its durability and breathability. Not all cotton is created equal, so you have to understand the different types available. Here are some of the most common:
Egyptian Cotton – This is the most luxurious variety. It has extra-long fibers that create the softest and smoothest fabric.
Pima Cotton – This fabric is known for its natural sheen and isn't quite as expensive as Egyptian Cotton . It has medium to long high quality and soft fibers.
Upland Cotton – This is the most common type of cotton. If the label says '100% cotton', this is likely the type. It has shorter fibers, so it is not as soft as the costly cotton sheets.
2. Tencel
Tencel is made from fibers of eucalyptus tree, which is naturally anti-microbial. It's a soft and cool material, that is very durable and long-lasting.
3. Silk
Silk is a luxurious material, woven from fibers created by silk worms. These hypoallergenic smooth sheets are great for any season. The main drawback is the price as they can be extremely expensive.
4. Bamboo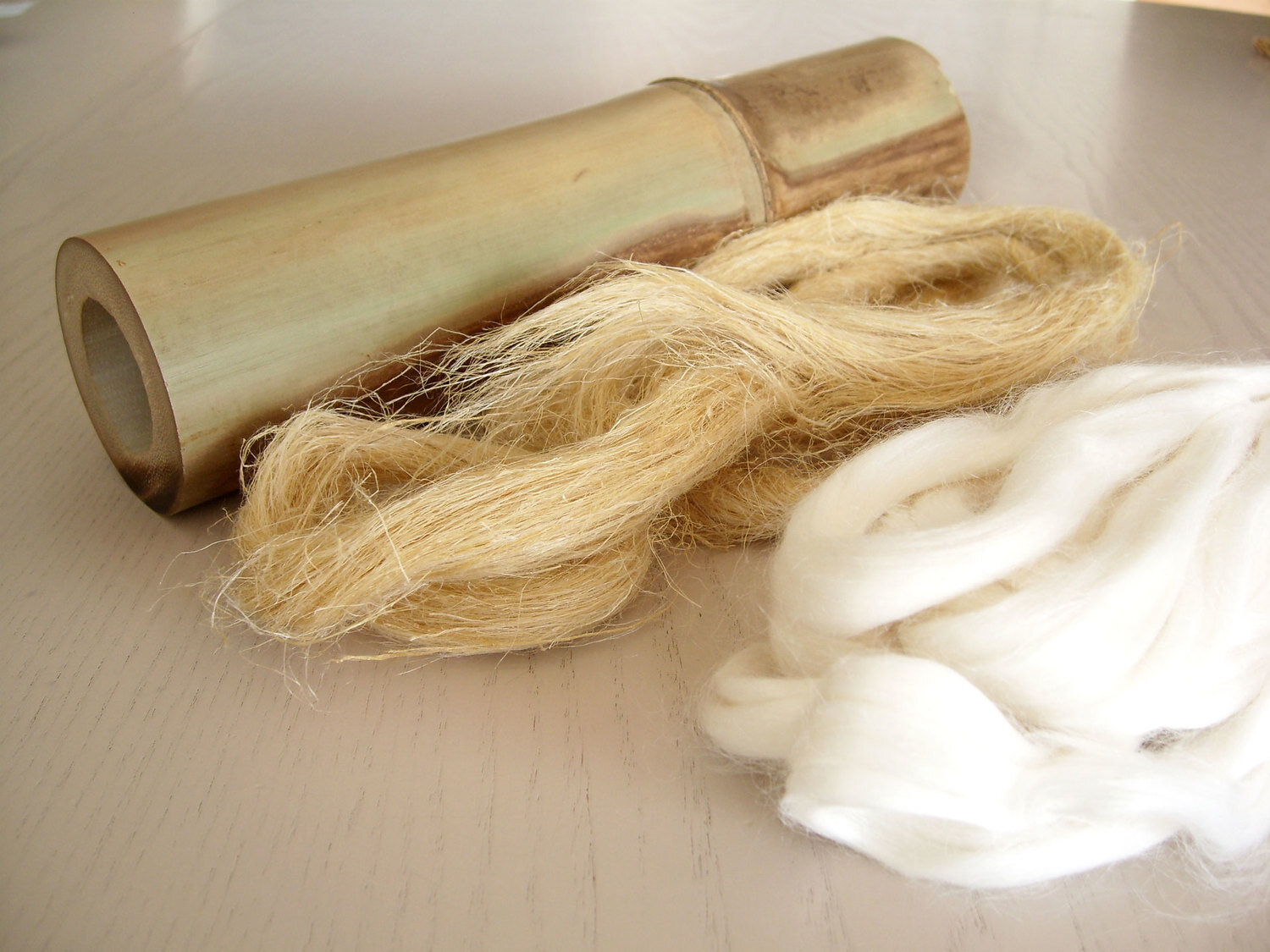 Bamboo is often made of rayon, making it lightweight and breathable. These sheets wrinkle easily and require more gentle care than cotton.
5. Polyester
Polyester is synthetic polymer fiber. This inexpensive material is extremely durable and wrinkle resistant. Because it is not that breathable fabric, it tends to be stain resistant – an excellent bedding choice for children.
Want anything featured on
Today's Top Five?

Talk to us!
todaystfive@gmail.com