There are plenty of things to do at home but we have to admit that it can get boring and repetitive when you've been at home for almost five months. But as we continue to stay home so we can help our front liners contain and hopefully end this pandemic soon, you just have to find something to do! While a lot of us are cooking, baking, and sewing, why not bring out your board games and take a break from look at the screen and watching Netflix (we're pretty sure at this point you've watched everything on your list, but if not you can read our recommended top five underrated shows on Netflix). We've listed down some games that's perfect for you and your family to bond over with:
1. Monopoly
Known to be one of the most famous board games, Monopoly has more than one thousand versions to choose from. From their Monopoly Deal (card game version) to movie editions like Star Wars, Avengers, and Frozen, this classic board game will surely bring enjoyment to you and your family.
2. Scrabble
This game will tickle your mind and help enrich your vocabulary. It also helps you learn how to concentrate more and strategize better.
3. Uno
The famous shedding-type card game has a bunch of other versions you and your family can try! From the classic Uno cards, to the Uno Flip version, Uno Spin that comes with a wheel, to the sequel of Uno–Dos!
4. Pictionary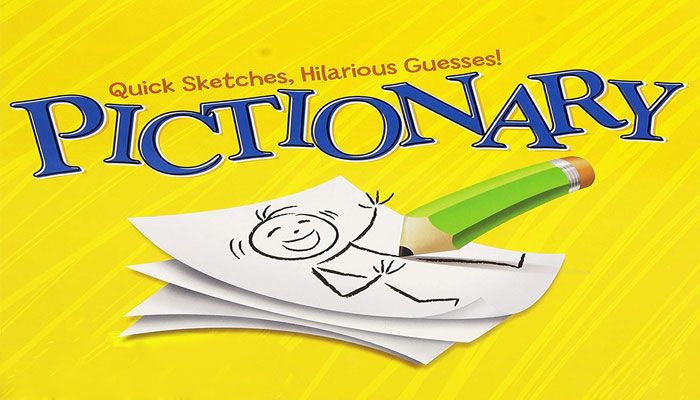 This classic drawing game will bring out the best (or worst) in your drawing skills that will surely bring a laugh to you and your family members. If you don't have the board game, a good old Charades game will surely do the trick.
5. Pinoy Henyo
You shouldn't just play this Pinoy classic game during birthdays and Christmas parties. This game will surely test your knowlede and patience to the hilt- as you try to guess for a particular name of a person, animal, thing, food, or place.
Want anything featured on
Today's Top Five?

Talk to us!
todaystfive@gmail.com